Lebanon Protesters heading South amid military alert and an "Israeli demand"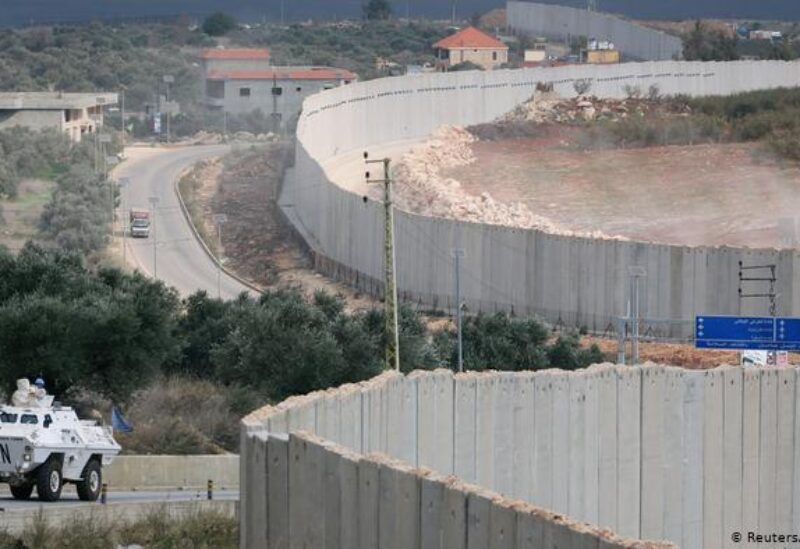 AL-Hurra
Dozens of people from the Palestinian refugee camps of Nahr al-Bared and al-Baddawi in northern Lebanon, headed on Saturday morning, towards the Lebanese-Israeli borders, to participate in a solidarity stand with the Palestinians in Gaza, according to  "Al-Hurra" correspondent.
Calls were issued on social media to go this afternoon to demonstrate at the border area, specifically in the areas of Kafr Killa and Maroun Al-Ras.
The southern Lebanese border area, especially  in Marjayoun, is witnessing tight security measures, after occurance of tension between the two parties on Friday afternoon, when dozens of Lebanese tried to cross the border strip, which led to the death of one person and another wounded after the Israeli army opened fire and threw  tear gas canisters at the Protesters.
In a related context, the Israeli army spokesman called on the Lebanese state to "prevent the recurrence of these acts."
He said in a tweet, which he attached to a video from the clashes that took place yesterday: "Our forces confronted violent riots yesterday at the border with Lebanon. Lebanese rioters who stirred up a riot and managed to cross the fence after they tampered with the arsonists. We will not allow any kind of breach of our sovereignty. We demand the state of Lebanon to assume its responsibility and prevent the recurrence of these acts. We will never allow crossing the borders and violating our sovereignty. "