Lebanon ready to resume talks on disputed maritime border, Aoun says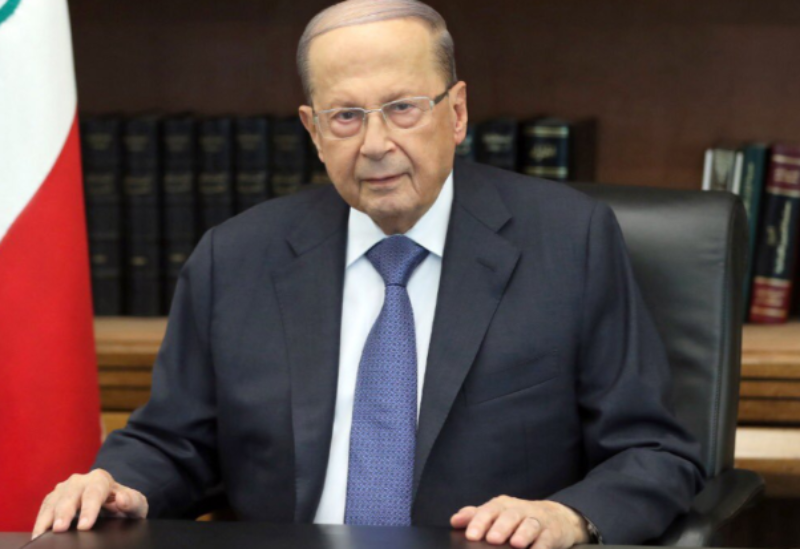 President Michel Aoun said on Wednesday that Lebanon is ready to begin talks with Israel over the delineation of a disputed southern maritime borders.
Long-time adversaries Lebanon and Israel began indirect discussions in 2020 at a United Nations peacekeeping post in Lebanon's Naqoura, mediated by the United States, but the talks have stopped multiple times.
Exploration in the potentially gas-rich region has been hampered by a maritime boundary issue.