Lebanon records 40 deaths, 2,460 new cases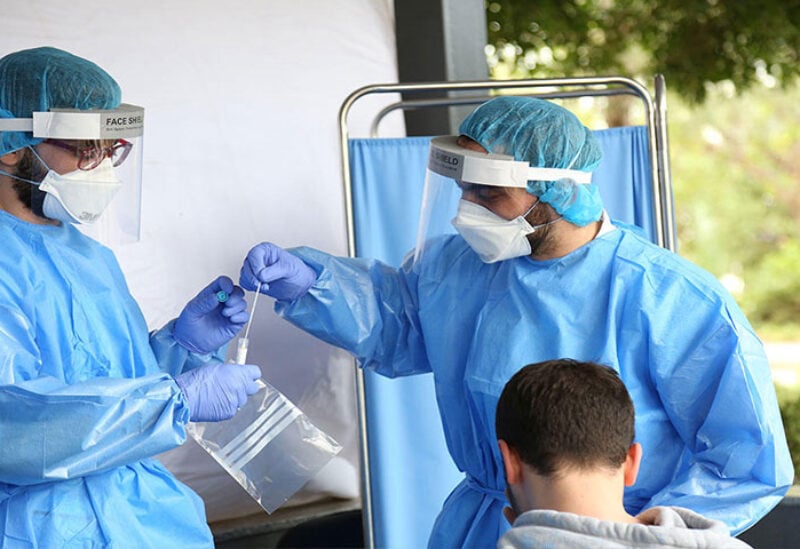 Lebanon has reported 2,460 new COVID-19 infections in the past 24 hours, the Ministry of Public Health said on Tuesday.
In its daily report, the ministry also recorded 40 deaths.
The Director of the Rafic Hariri Hospital, Firas Abiad, announced good news to the Lebanese citizens via his Twitter account, revealing the following:
"For the first time in several weeks, the percentage of positive PCR tests performed in hospital laboratories decreased to 12%."
"I don't know if this is a lasting trend. It is still too early to celebrate or ease the preventive measures, but I confirm that these are good news at least, and I think it is worth sharing", Abiad concluded.