Lebanon records 400 new Covid-19 infections, 2 deaths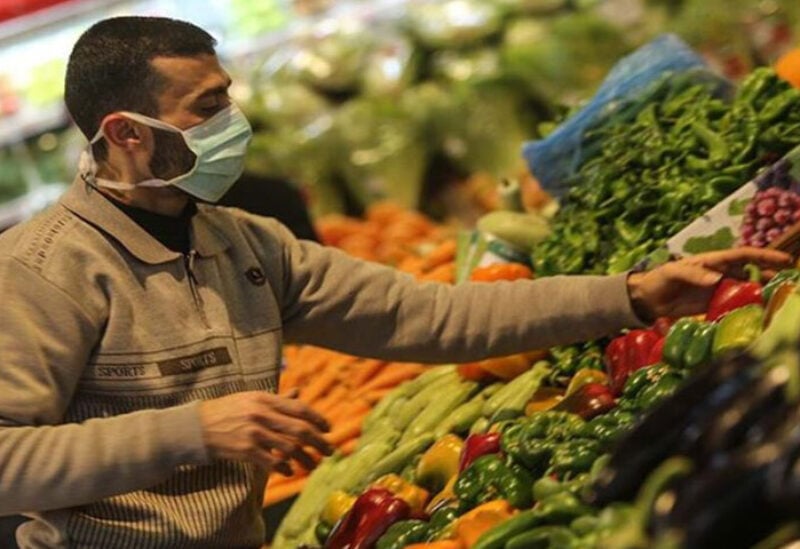 Lebanon's health ministry announced on Thursday that 400 new COVID-19 infections were reported over the past 24 hours, along with 2 deaths.
The total number of confirmed cases stands now at 545,766 while the overall tally of fatalities is 7,869.
The Director General of Rafik Hariri University Hospital, Firas Abiad said that we have been told that during economic and financial crises, the need for tourists to bring fresh dollars increases tremendously.
However, the new Covid strains entering the country through the airport are considered collateral damages, that are unfortunate but unavoidable. Abiad said we have provided a similar advice last summer and just before Christmas.