Lebanon records drop in Covid-19 infections and deaths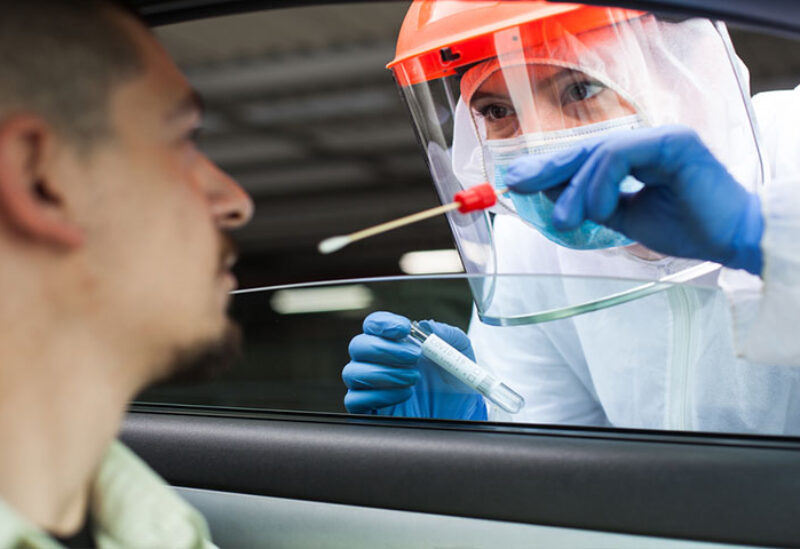 The Ministry of Public Health announced, on Thursday, the registration of 1,512 new Coronavirus infections, raising the cumulative number of confirmed cases to-date 516,600.
Additionally, it indicated that 30 deaths were registered during the past 24 hours, raising the cumulative number of deaths to 7,057.
In this context, the Director General of the Rafik Hariri University Hospital Dr. Firas Abiad pointed out that the number of Covid-19 infections in Lebanon as well the number of tests taken, number of deaths, and hospitalization is improving.
He added: "Unfortunately, the data shared publicly by the Ministry of Public Health is insufficient and cannot give indications for the reasons behind this improvement."
He confirmed, in a statement on social media, that "the restrictions that were imposed early this year helped in reducing the numbers. However, the safety and protective measures, such as wearing face mask and social distancing, contributes in this noticeable and sustained improvement. "