Lebanon reports 900 new Covid-19 cases, 13 fatalities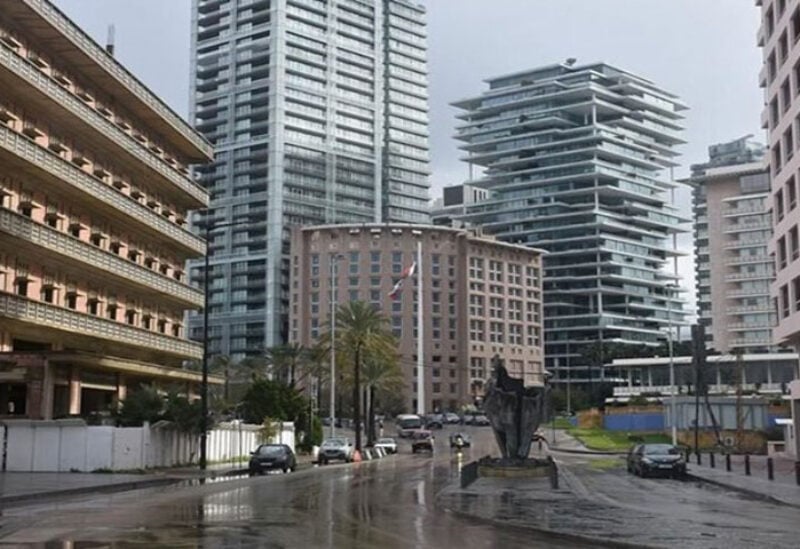 The Ministry of Public Health reported 900 new COVID-19 infections over the past 24 hours, along with 13 deaths.
The total number of confirmed cases stands now at 611,097 while the overall tally of fatalities is 8,255.
The ministry indicated that 871 cases were recorded among residents and 29 cases among arrivals.
The number of citizens that received the first dose of Covid-19 vaccine has reached 1,522,077, and the number of citizens who received the second doze is 1,250,870.
On the other hand, the Director General of Rafik Hariri University Hospital, Dr. Firas Abiad, said on his Twitter account: "The situation in hospitals, is similar to the homeland's situation, which is horrific. Diseases are spreading, patients are waiting for an empty hospital bed, and there is severe shortage in necessary medical supplies, along with huge living concerns that dominate everyone. How long can this medical and nursing staff continue?