Lebanon reports 101 new Covid-19 cases, 2 new deaths, and 46 new cases of Delta variant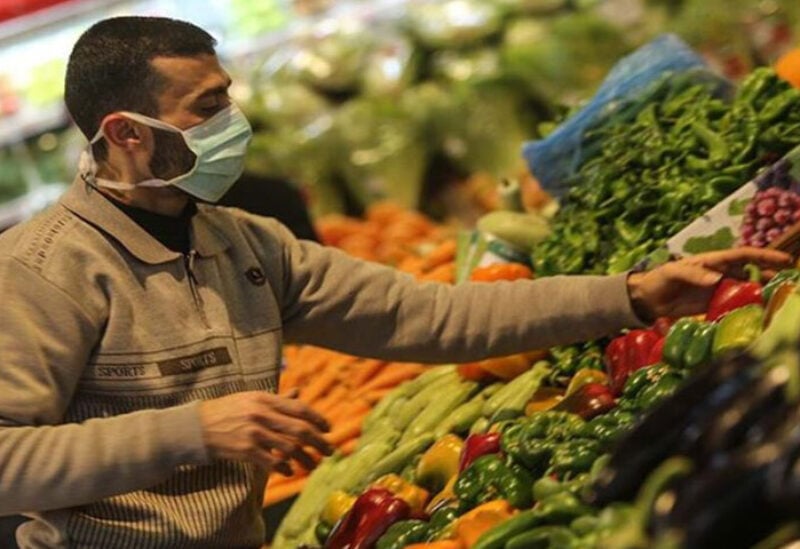 Lebanon's health ministry announced on Monday that 101 new COVID-19 infections were reported over the past 24 hours, along with 2 deaths.
The total number of confirmed cases stands now at 545,671 while the overall tally of fatalities is 7,863.
The number of Delta variant infections reported were 46, coming from ten countries.
The Director General of Rafic Hariri University Hospital, Dr. Firas Abiad, said during a radio interview that Delta" variant has reached Lebanon, and measures must be taken to limit its spread, and it is the responsibility of both individuals and institutions. He added: The real figures of "Delta" infections are much higher than the announced ones, this mutant is more widespread and infectious, people should not be lenient, and more should be vaccinated.
On the other hand, he pointed out that "hospitals' needs of power and medical supplies should be met, as it is cannot withstand anymore and is in dire need for support."