Lebanon reports 134 new Covid-19 infections, 3 deaths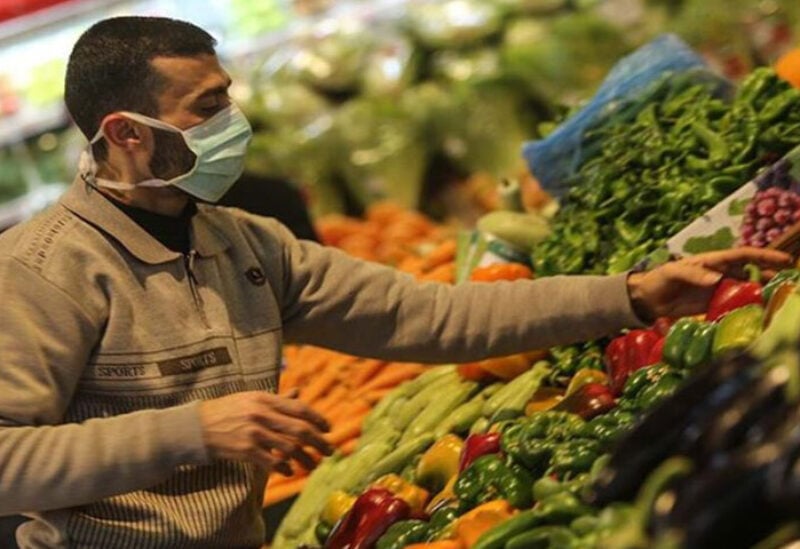 Lebanon's Ministry of Public Health  announced on Sunday that 134 new COVID-19 infections were reported over the past 24 hours, along with 3 deaths.
The total number of confirmed cases stands now at 543,505 while the overall tally of fatalities is 7,822.
The ministry said in its report that infections during the last 24 hours were divided between 1189 among residents and 15 among arrivals.