Lebanon reports 137 new Covid-19 infections, 3 deaths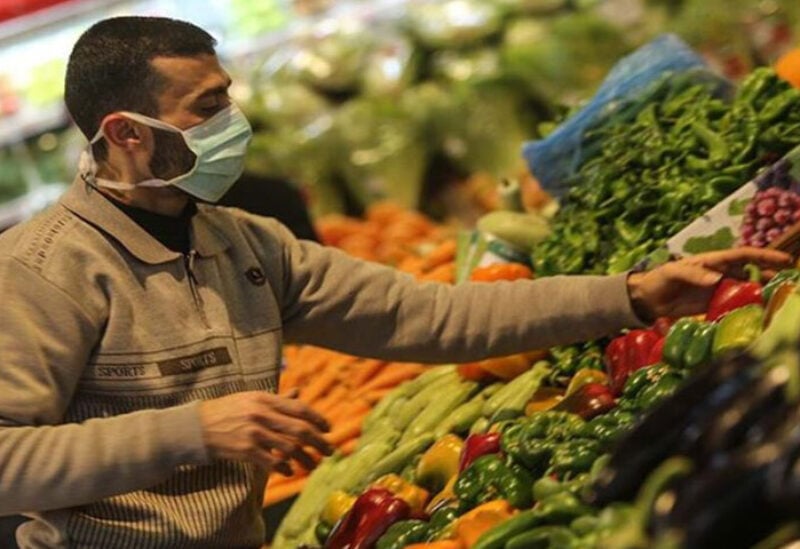 Lebanon's Ministry of Public Health  announced on Thursday that 137 new COVID-19 infections were reported over the past 24 hours, along with 3 deaths.
The total number of confirmed cases stands now at 544,002 while the overall tally of fatalities is 7,835.
The ministry said in its report that infections during the last 24 hours were divided between 130 among residents and 7 among arrivals.
The Head of the Health Parliamentary Committee MP Assem Araji warned citizens of the contagious Delta variant, which has spread in 92 countries, and called on citizens to continue abiding to preventive and safety measures to avoid another covid outbreak.