Lebanon reports 139 new Covid-19 infections, 6 deaths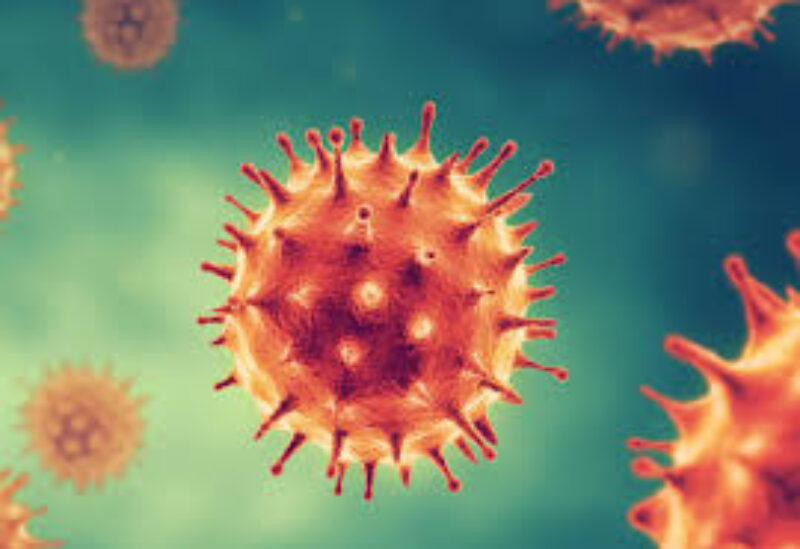 The Ministry of Public Health announced, on Wednesday, the registration of 139 new Coronavirus infections, thus raising the cumulative number of confirmed cases to-date to 541,940.
It added that 6 deaths were also recorded during the past 24 hours raising the cumulative number to 5,646.
This drop in the number of coronavirus infections come at a time that hospitals are announcing that they will reduce the number of patients admitting the hospitals.
Head of Private Hospitals Syndicate Sleiman Haroun said on Wednesday: "Hospitals will reduce number of patients admitting hospitals, and others will adopt a quota regarding number of patients of guarantors". This have raised people's concern and fear of not being able to be hospitalized.