Lebanon reports 1,689 new Covid-19 infections, 5 fatalities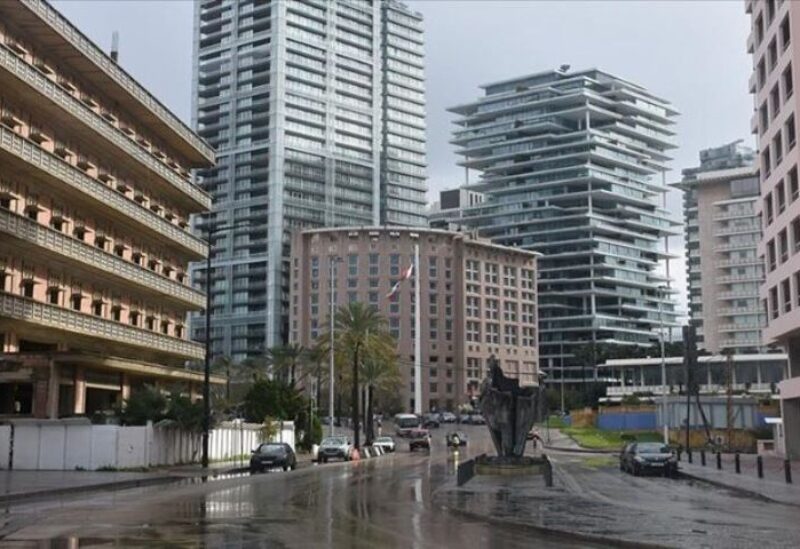 The Ministry of Public Health reported 1,689 new COVID-19 infections over the past 24 hours, along with five deaths.
In this regard, the Director General of the Rafik Hariri University Hospital Dr. Firas Abiad, said that "the healthcare sector is likely to experience very tough times, due to diesel outages.
He added that if diesel fuel was not secured to some major hospitals, the health sector would certainly be on the verge of collapse.
The medical sector in Lebanon has faced huge challenges on several levels, not limited to the fuel crisis, which is perceived by the concerned authorities as an easy crisis, and it finishes as long as hospitals receive diesel. But the most dangerous part is the repercussions of this crisis on the healthcare sector.
The shortage of medicines and medical equipment currently, is more dangerous than the diesel outages, because securing these needs to hospitals is not easy, and limited to specific companies.
In this context, the Head of the Syndicate of Private Hospitals Syndicate sounded alarm saying that the coming days will be worse for several reasons.