Lebanon reports 2,130 new COVID-19 cases, 32 deaths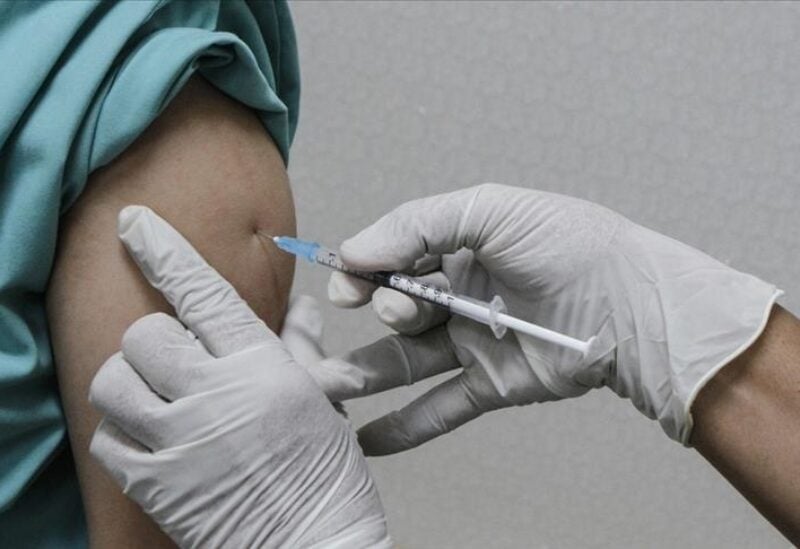 Lebanon recorded 2,130 additional confirmed cases of COVID-19 cases in the past 24 hours, along with 32 deaths, the Ministry of Public Health reported on Sunday.
Battling a spike in coronavirus infections which has overwhelmed its healthcare system, Lebanon started its vaccination drive on Sunday by inoculating several renowned persons.
The World Bank, which helped fund the first batch of doses, has announced it would keep an eye on the inoculation process to ensure the shots go to those most in need.
Lebanon has been under a 24-hour curfew for nearly a month, amid a dramatic surge in COVID-19 infections and growing criticism of uncoordinated policies taken by the caretaker government.