Lebanon reports 22 coronavirus deaths, 703 cases in last 24 hours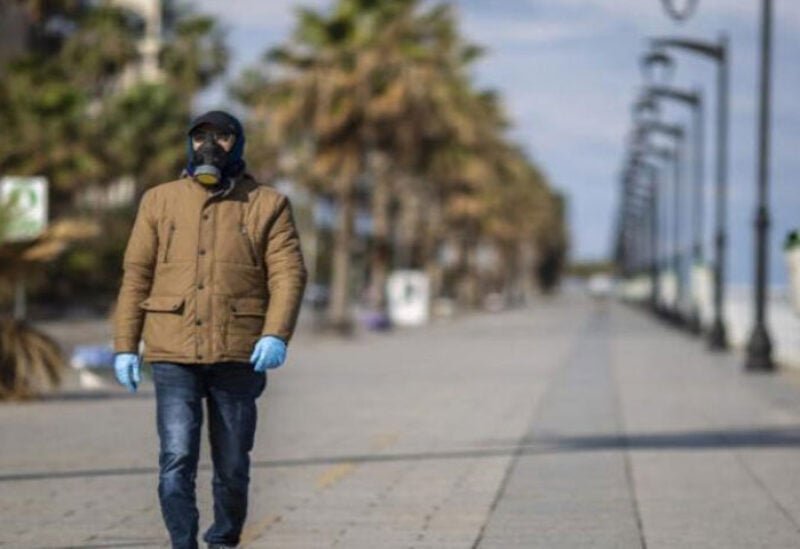 Lebanon's health ministry announced on Wednesday that 703 new COVID-19 infections were reported over the past 22 hours, along with 20 deaths.
The total number of confirmed cases stands now at 534,338 while the overall tally of fatalities is 7,549.
The General Director of Rafik Hariri University Hospital, Firas Abiad, announced that things are not going in the right direction, although we welcome the drop in number of infections.
Abiad added that it is early to be optimistic for several reasons, mainly because  the majority of the citizens are not immune against Covid-19 yet, even the immunity they acquired during the second wave the country have witnessed in January will diminish over time.
Abiad said that the vaccines would provide the required protection, but the new coronavirus strains represent a new danger.
He indicated that around one third of the age group over 75 years old didn't register yet on the platform to receive the vaccine. Among those enrolled, 28 percent had not yet received the vaccine. As for other groups, unfortunately hundreds of people miss their appointments for getting the vaccine. "
Abiad pointed out that "several neighboring countries have detected cases infected with the new Indian strain," noting that the country will not be able to prevent the arrival of new strains without adopting news measures which is mainly quarantine, and genetic sequencing.