Lebanon reports 2,255 new COVID-19 cases, 51 deaths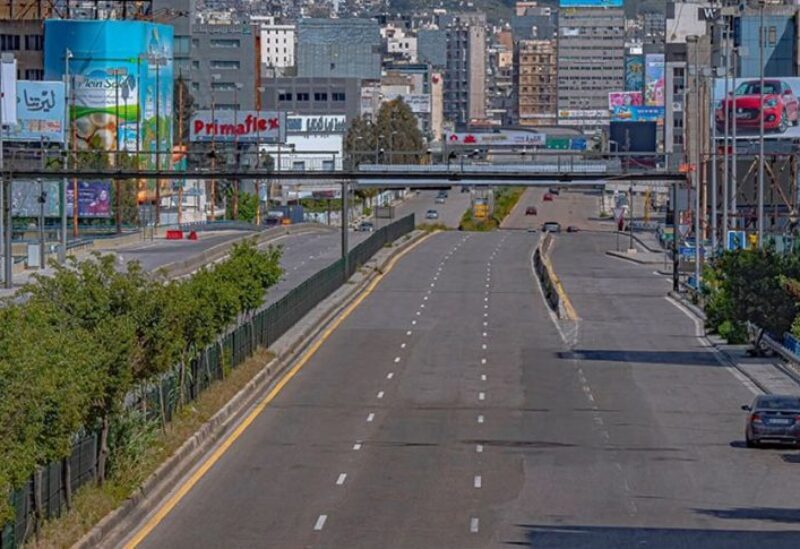 Lebanon recorded 2,255 additional confirmed cases of COVID-19, along with 51 deaths, the Ministry of Public Health reported on Friday evening.
The country received last Saturday more than 28,000 doses of the Pfizer-BioNTech COVID19 Vaccine as a first batch coming from Belgium.
Vaccine shots arrived to the Rafic Hariri International Airport and the vaccination process kicked off directly on Sunday in a country reeling from a severe economic crisis and a strained healthcare sector due to the pandemic.
Battling a spike in coronavirus infections which has overwhelmed its healthcare system, Lebanon has started its vaccination drive by inoculating frontline healthcare workers and 75-years-and-older citizens as per a plan agreed by the Lebanese government.
The International Federation of Red Cross and Red Crescent Societies is expected to oversee the distribution process which was funded by the World Bank with 34 million dollars.
The World Bank had announced it would keep an eye on the inoculation process to ensure the shots go to those most in need.