Lebanon reports 265 new COVID-19 cases, 16 deaths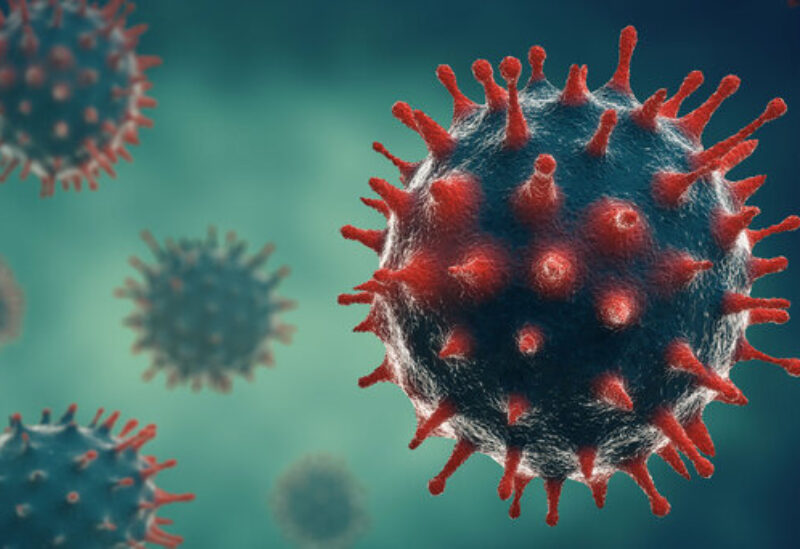 Lebanon's health ministry announced on Saturday that 265 new COVID-19 infections were reported over the past 24 hours, along with 16 deaths.
The total number of confirmed cases stands now at 535,446 while the overall tally of fatalities is 7,602.
On Friday, the Director of Rafik Hariri University Hospital (RHUH), Dr. Firas Abiad, reported good news about the coronavirus in Lebanon, saying the hospital will close a COVID intensive care unit.
"Some good news on Eid. Today, RHUH will close one of its COVID ICUs as the cases of infections have dropped in Lebanon," Dr. Abiad wrote on Twitter.
"Let's work hard to prevent its reopening once again. For those who haven't yet received the vaccine, wearing a face mask and limiting gatherings to small ones in the open air is less risky."