Lebanon reports 319 new COVID-19 cases, 8 deaths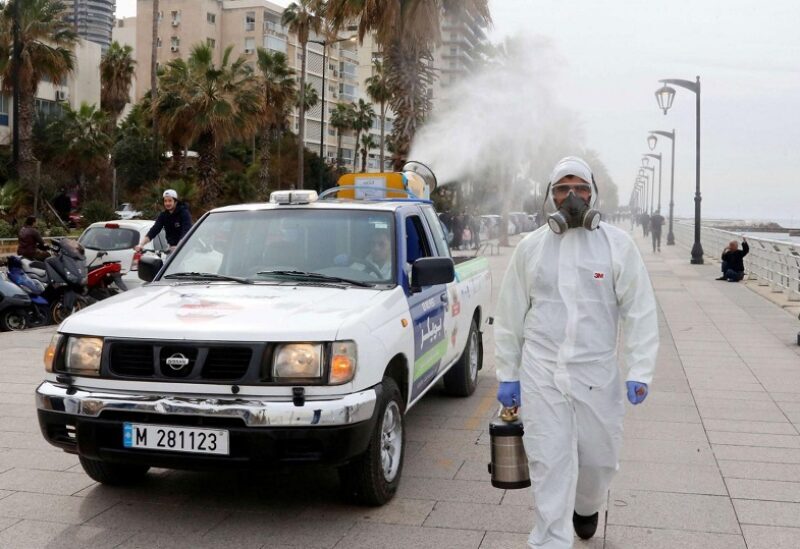 Lebanon reported 319 COVID-19 cases and 8 deaths over the past 24 hours, the health ministry said on Thursday.
The new cases bring the total number of coronavirus infections in Lebanon since the virus was first detected in the country in February 2020 to 539,590, along with a total of 7,705 fatalities. Out of Thursday's figures, 7 cases were detected among travelers arriving in Lebanon.
A further 6,525 first dose COVID-19 vaccines were administered over the last 24 hours, resulting in a total of 451,066 individuals who have received the shot, or 9.5% of the eligible population.
The health ministry also said 7,224 second-dose jabs were administered, resulting in a total of 234,213 individuals who are now fully inoculated in the country, about 5% of the eligible population.