Lebanon reports 327 new Covid-19 infections, 2 deaths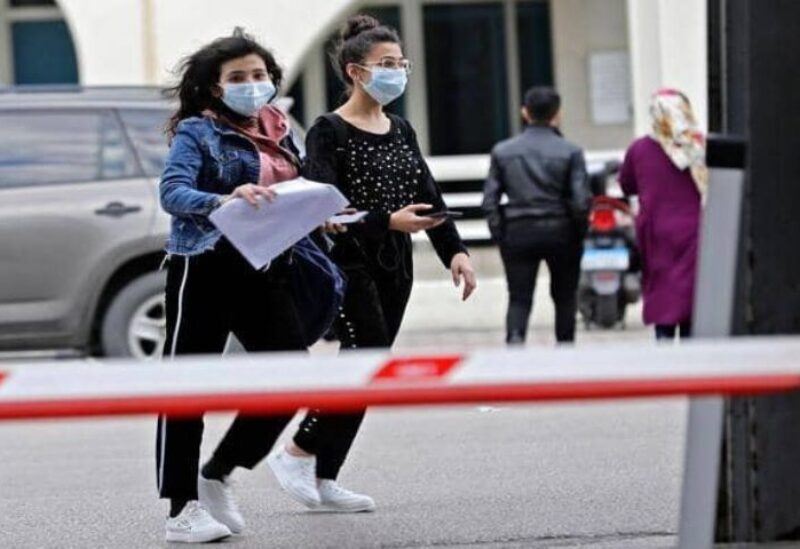 Lebanon's Ministry of Public Health ministry announced on Saturday that 327 new COVID-19 infections were reported over the past 24 hours, along with 2 deaths.
The total number of confirmed cases stands now at 547,497 while the overall tally of fatalities is 7,873.
In related context, the Director General of Rafik Hariri University Hospital, Dr. Firas Abiad said in tweet: "How can any hospital be prepared for a power outage for 24 hours or more? Who is responsible for any life losses as a consequence? The authorities can no longer pretend ignorance of what is going on. I have sent messages to those concerned, and a cry was sent through media, so what more can be done? Is there no end to this darkness?
"Enough is enough, we are exhausted," he said.