Lebanon reports 5,596 new Covid-19 infections, 14 fatalities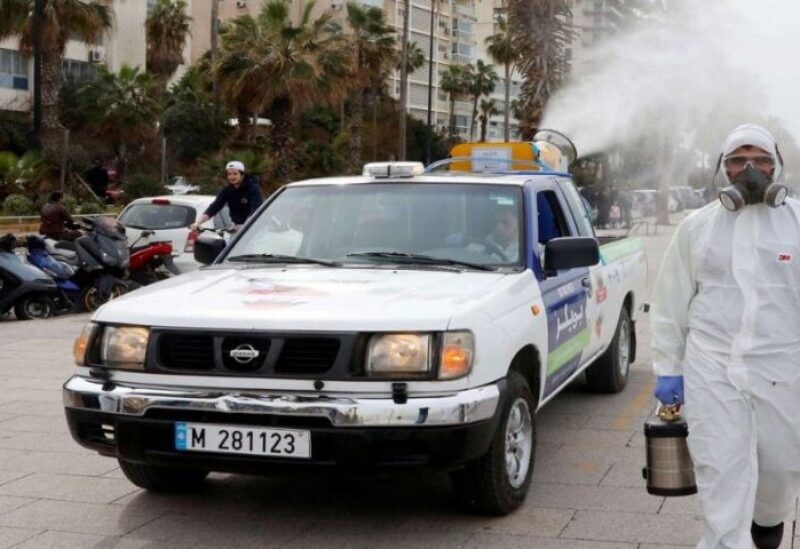 The Ministry of Public Health reported 5,596 new COVID-19 infections over the past 24 hours, along with 14 deaths.
The total number of confirmed cases stands now at 858,848.
In the past few days, the number of Covid-19 infections has recorded more than 7,000 cases per day, which is the average daily infection rate since the arrival of the third wave and the spread of Omicron.