Lebanon reports 619 new Covid-19 infections, 3 fatalities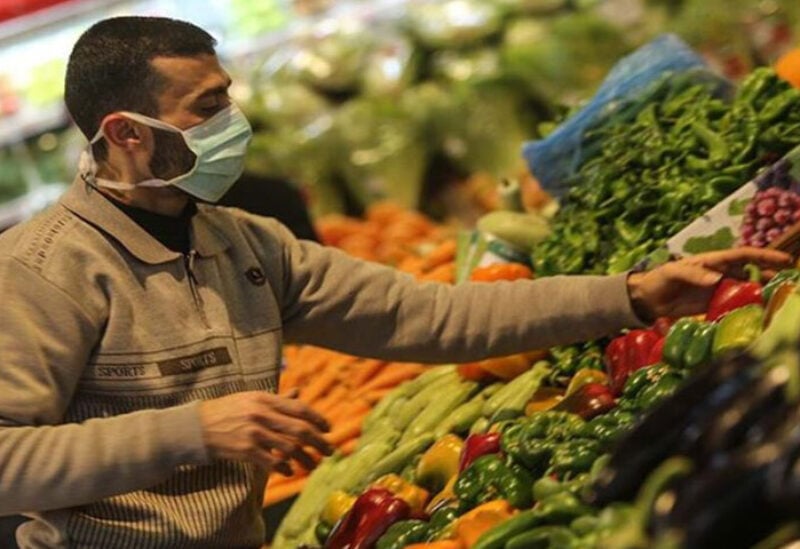 The Ministry of Public Health reported 619 new COVID-19 infections over the past 24 hours, along with 3 deaths.
The total number of confirmed cases stands now at 630,180 while the overall tally of fatalities is 8,385.
The number of citizens that received the first dose of Covid-19 vaccine has reached 1,769,205, and the number of citizens who received the second doze is 1,478,254.