Lebanon reports 642 new COVID-19 cases, 29 deaths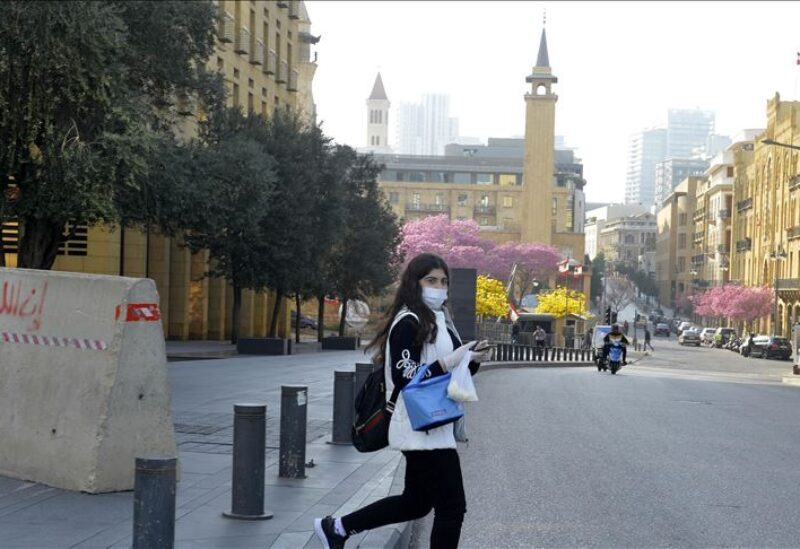 Lebanon's Health Ministry said on Monday that 642 new COVID-19 cases were reported in the past 24 hours, along with 29 deaths.
"In Lebanon, in spite of goods news related to the coronavirus, the healthcare system finds itself in a very critical situation," Dr Firas Abiad, Director of Rafik Hariri University Hospital (RHUH), wrote on Twitter.
"The pandemic has increased the demand for hospitalization at a time when the financial crisis has plunged patients into more poverty and raised the costs of imported medical supplies," Dr Abiad said.
"This is compounded by the fact that we've lost numerous members of the medical and nursing staff who are leaving the country. What can we do? Hospitals may try to cut costs, such as not spending on infrastructure, which could have dangerous consequences, as shown in the two latest catastrophic incidents in Jordan and Iraq."