Lebanon reports 71 new Covid-19 infections, 6 deaths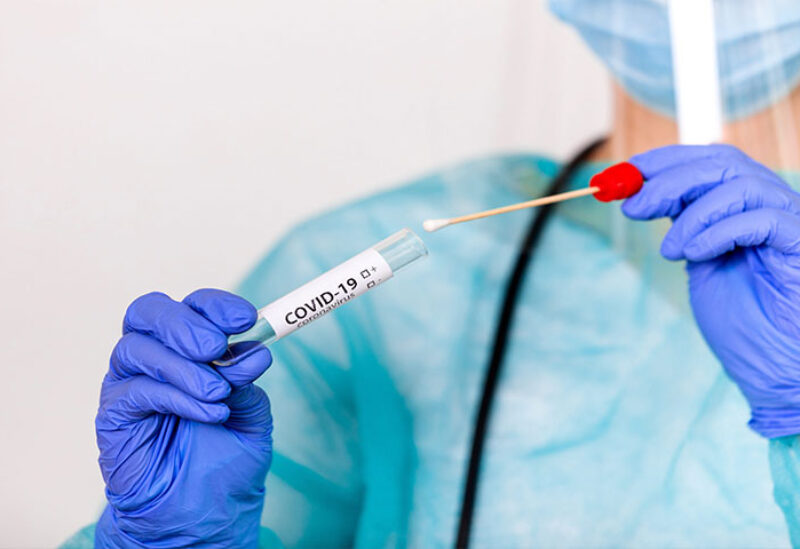 The Ministry of Public Health announced, on Monday, the registration of 71 new Coronavirus infections, thus raising the cumulative number of confirmed cases to-date to 541628.
It added that 6 deaths were also recorded during the past 24 hours.
The Head of the National Committee for Covid-19 Vaccination, Dr. Abdel Rahman Al-Bizri said that the country have moved to the second stage of the epidemic, after being in the fourth stage,  according to the classification of the World Health Organization (WHO).
Lebanon has also moved to the first stage in terms of deaths after being also in the fourth stage. Bizri said that this gradual transition is an evidence of the country's ability to recover from the Covid-19 pandemic.
He called on everyone to continue abiding to the preventive and safety measures, without ignoring the gains that have been achieved.