Lebanon says maritime deal 'make or break' after Israel snubs request for changes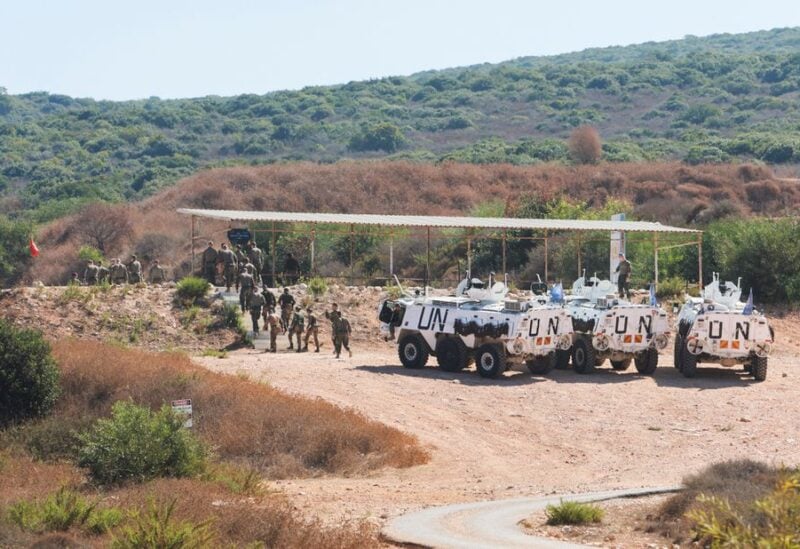 Lebanon said on Thursday that US-mediated discussions to demarcate its maritime boundary with longstanding adversary Israel were at a "make or break" moment after Israel rejected amendments to a draft pact proposed by Beirut, casting years of diplomatic efforts into doubt.
The document, which has not yet been made public, has received a positive preliminary response from the Israeli and Lebanese governments. However, in the face of local resistance in both nations, Lebanon requested changes from the US envoy on Tuesday.
According to an Israeli source, Israeli Prime Minister Yair Lapid "was informed on the contents of the significant adjustments Lebanon is proposing to make and told the negotiation team to reject them" on Thursday.
According to Israeli media, the primary area of contention was acknowledgment of a line of demarcation buoys Israel had strung out to sea from its shore. Lebanon is concerned about any step that may be seen as formal acknowledgment of a shared land boundary.
Lebanon – which has never recognized the state of Israel, with any broader peace deal beyond the horizon – has also said Israel will earn no royalties from the Lebanese share of gas in the Qana prospect.
Top Lebanese negotiator Elias Bou Saab told Reuters on Thursday that he would only respond to official statements and not to media reports on Israel's stance.
He said the deal "is 90% done but the remaining 10% could make it or break it," adding that he was in constant contact with U.S. mediator Amos Hochstein.