Lebanon security forces arrest drug dealer in Zahle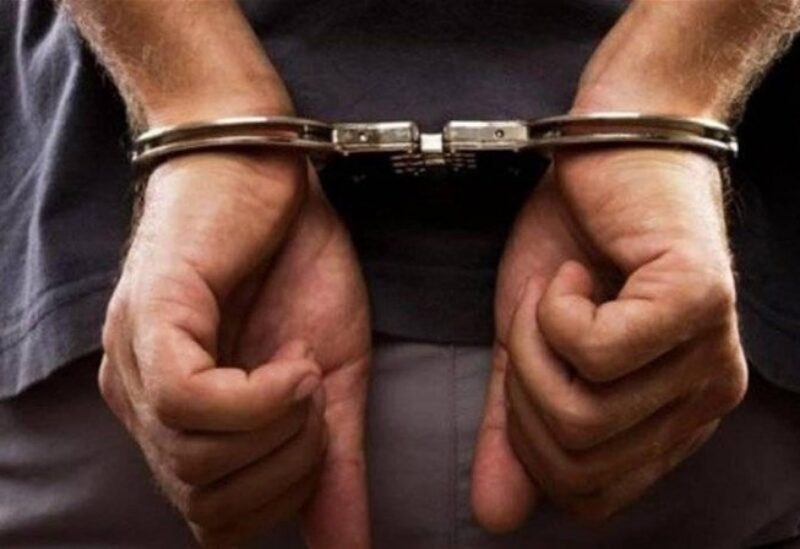 A drug dealer, involved in drug trafficking operations in the city of Zahle, has been arrested, the Internal Security Forces said on Friday.
"Some information made available to the Regional Anti-Drugs Bureau – Zahle in the Judicial Police Unit, reported that a man was selling drugs in Zahle, a statement issued by the ISF said.
"As a result of extensive investigations and inquiries, members of the bureau managed to locate the suspect's residence in the said city, raided the location on 04/03/2021 and arrested him."
He was identified by his initials as N.D. (Syrian national born in 1996), the statement said, adding "a quantity of narcotic substances was seized in his house."
The narcotics included around 1 kg of cannabis distributed in several nylon bags intended for selling as well as 188 Captagon and strawberry-flavored narcotic pills. Two cellphones and transparent nylon bags were also seized.
During investigations, he confessed to having trafficked drugs to a number of customers, and it turned out that 3 judicial warrants had been issued against him on illegal residency and drug-related charges.
The detainee was therefore referred to the competent judiciary.