Lebanon seizes 1 Mn captagon pills intended for smuggling to Kuwait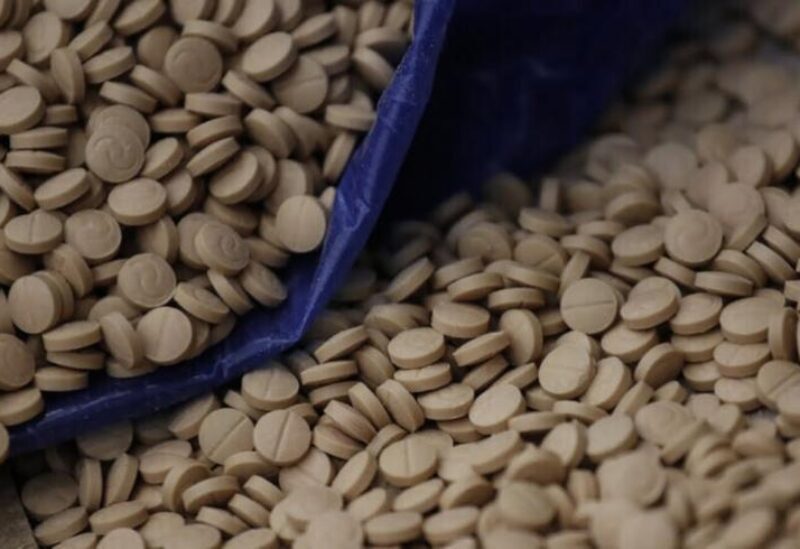 The Lebanese authorities have thwarted an attempt to smuggle one million Captagon pills to Kuwait via Sudan.
The Minister of Interior and Municipalities in the caretaker government, Bassam Mawlawi, said that the illicit haul was heading to Kuwait via Sudan and was seized by the Lebanese security services in Beirut port hidden in a shipment of grapes.
Mawlawi indicated that investigations are underway to arrest the dealers.
This is not the first shipment of its kind, as some drug smuggling gangs have turned Lebanese territory into a platform for exporting contraband to Arab countries.
Lebanese authorities stepped up efforts to combat the illegal trade in Captagon after Gulf states issued warnings about increased smuggling attempts, warning that it will impose restrictions on Lebanese exports to prevent them from being used to smuggle drugs.
The Lebanese government has pledged to combat the illegal trade, and control trade with Syria following a crisis with the Gulf states.
At the same time, the Lebanese security forces and the Lebanese army have tightened their security measures to undermine and dismantle this activity and prosecute those involved.
The internal security forces often announce achievements about thwarting attempts to smuggle drugs to Arab countries, dismantling their factories, and prosecuting the culprits.