Lebanon sentences killers of army conscript to hard labor for life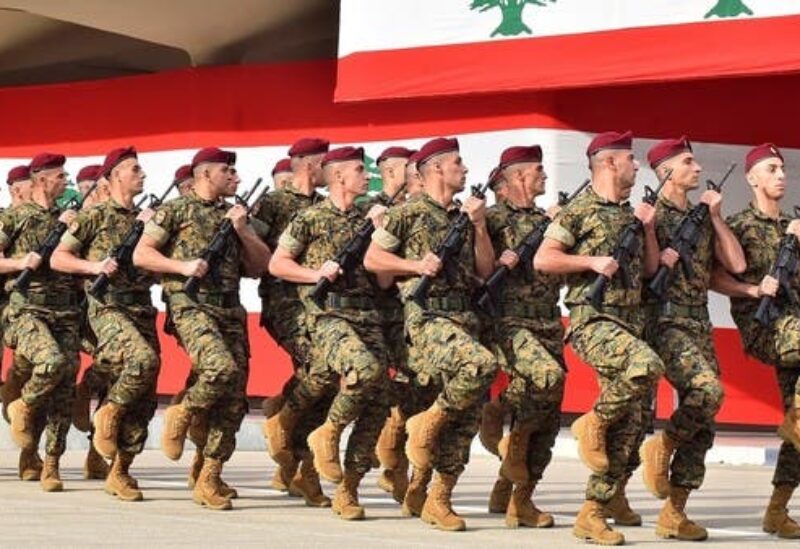 Lebanon's military court, chaired by Brigadier General Mounir Chehade, rendered on Tuesday its judgment into the killing of Raouf Yazbek, a conscript in the army, who was "martyred" during a shooting attack on an army patrol in 2018, in the Baalbek neighborhood of al-Sharawneh, the National News Agency reported.
The judgment acquitted the two brothers Ali and Hassan Jaafar and convicted Bechara and Ali Al-Akbar, who are both fugitives, the NNA said, noting that the convicts were sentenced to hard labor for life and each one was fined one million Lebanese pounds.
The convicts were also ordered to hand over a military rifle and were stripped of their civil rights.
On December 14, 2018, the Lebanese army imposed tight security measures in Baalbek's al-Sharawneh neighborhood after an army patrol was ambushed overnight by armed men, leaving one soldier dead, the National News Agency reported.
The agency added that army conscript Raouf Hassan Yazbek was shot in the chest overnight but succumbed to his wounds the next day.