Lebanon: Sunken Tripoli boat found off city's shore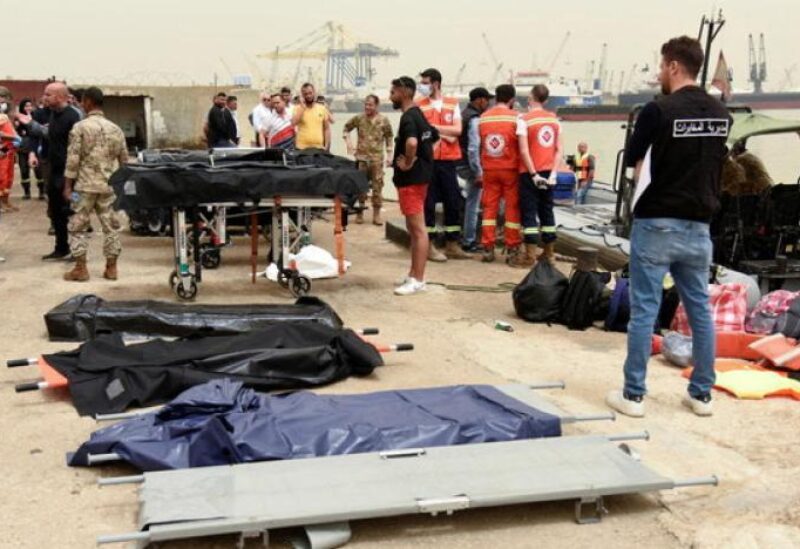 A submarine that launched search operations on Tuesday was able to locate the sunken migrant boat, that drowned back in April, off the shores of the Lebanese northern city of Tripoli.
The rescue teams launched operations to retrieve the bodies of the victims.
The boat capsized off the Lebanese coast of Tripoli on April 23 and the Lebanese army managed to rescue 45 people and retrieve six dead.
Ninety illegal migrants of Lebanese, Palestinian and Syrian nationalities were on its board. The boat started its journey off the shores of Tripoli heading to Italy.
Last week, a submarine consisting of a 12-member rescue team arrived in Lebanon for the mission.
On Thursday, the Lebanese Army announced that the boat was found at a depth of 459 meters and at a distance of 130 meters from the drowning location specified by the naval forces.
Around 30 bodies are believed to be stuck in the boat.