Lebanon to go under lockdown for Easter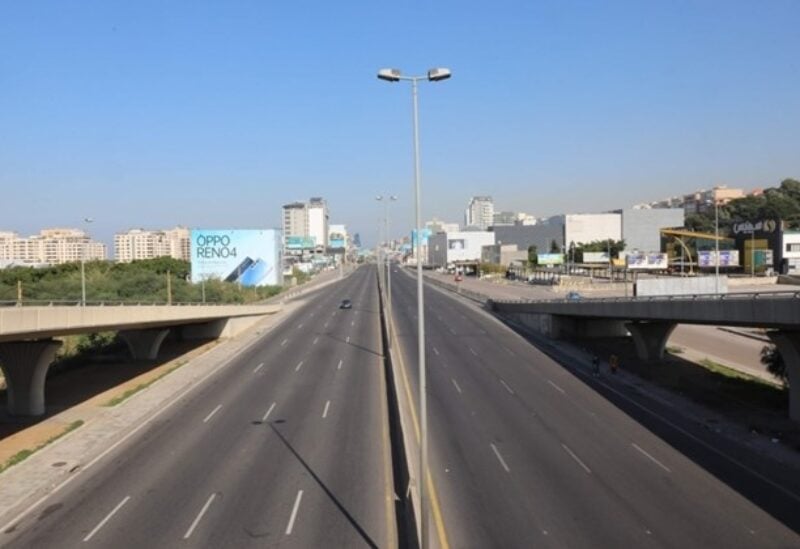 BEIRUT: Lebanon announced on Wednesday it will undergo another lockdown over the Orthodox Easter weekend in an effort to minimize any possibilities for the spread of COVID-19 as the country sees a drop in daily infections and deaths.
The ministerial committee for the follow up on COVID-19 measures issued the decision for a new lockdown to be imposed from May 1 until May 3. The lockdown imposes a round-the-clock curfew with some vital sectors allowed to work.
The last time a full lockdown was imposed in the country was in the beginning of April during the Western Easter holiday.
Another lockdown is also expected during Eid al-Fitr at the end of the holy month of Ramadan currently being observed by Muslims.
The coronavirus committee also decided to ban travelers coming from Brazil and India from entry into Lebanon, as these countries face a new wave of COVID-19 cases and deaths.