Lebanon: TotalEnergies mobilizes to explore Block 9 in 2023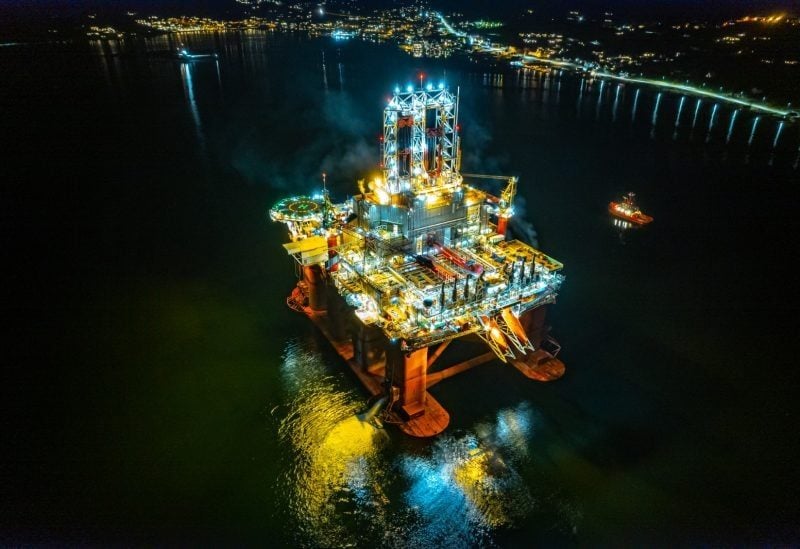 According to the announced schedule, Total Energies, in conjunction with its partners Eni and Qatar Energy, concluded a contract with Transocean stipulating the use of the drilling rig that will drill an exploration well in Block 9 off the coast of Lebanon, as soon as possible in 2023.
With the teams arriving, this is a major new step in preparing for operations.
The "Transocean Barents" drilling rig will sail to Lebanon, upon the end of its current operations in the British North Sea.
It is noteworthy that Total Energies EP has been present in Lebanon since 2018, when the exploration and production agreements for blocks No. 9 and 4 were signed. As the operator of these two blocks, Total Energies completed the first exploration well ever drilled in deep Lebanese waters, on lot 4 in early 2020 in accordance with its contractual obligations. With its partners Eni and Qatar Energy, Total Energy is preparing to drill a second exploration well. This well will be drilled in Block No. 9 in 2023.