Lebanon toughens security as Easter lockdown begins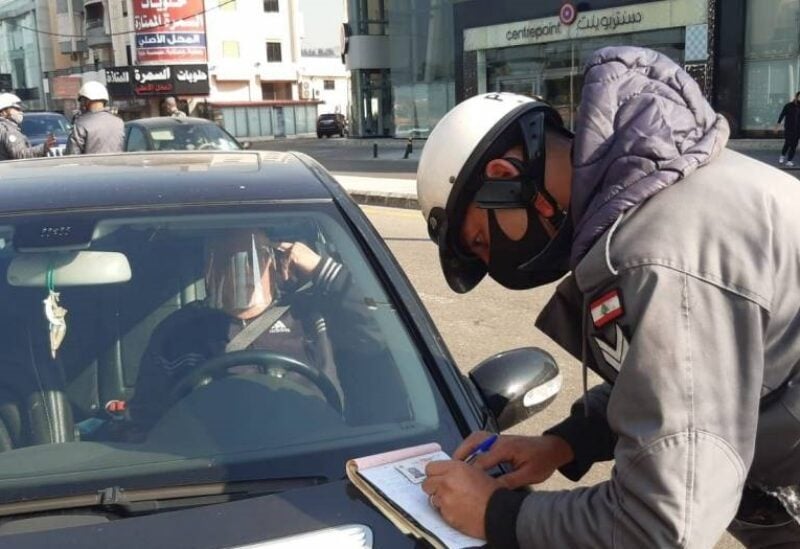 The Lebanese Internal Security Forces (ISF) have ramped up security measures and set up checkpoints in several regions including Jdaideh, the Beirut southern suburbs, Tyre and Batroun in a bid to restrict the people's movement during the Easter holiday and stem the spread of the coronavirus, the ISF tweeted on Saturday.
The ISF also reminded people that taking permission from the platform http://covid.pcm.gov.lb is mandatory to be able to move from one place to another during this lockdown, and urged them to comply with closure measures in order to preserve the private and public safety.
Lebanon's Ministry of Public Health announced on Saturday that 930 new COVID-19 infections were reported over the past 24 hours, along with 24 deaths, dropping significantly compared to previous daily figures.
The total number of confirmed cases stands now at 527,508 while the overall tally of fatalities is 7,302.