Lebanon towards more darkness, be prepared for generators' rationing next week!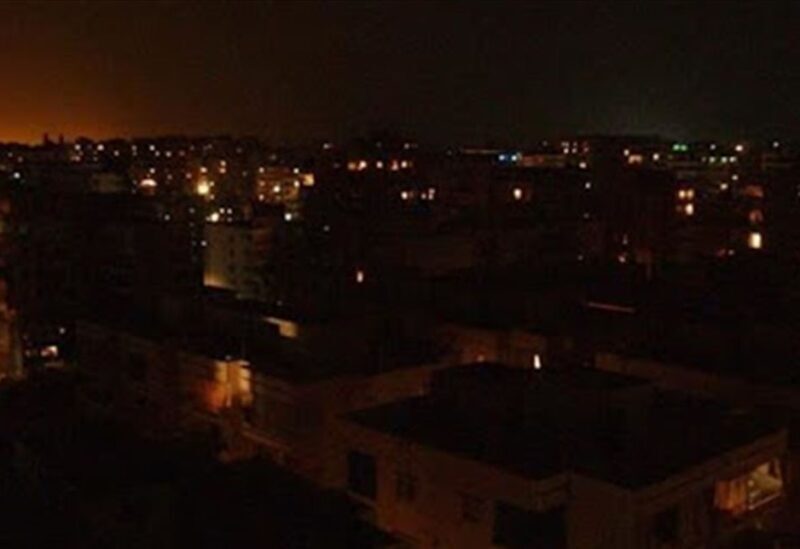 Head of Generators Owners Association, Abdo Saadeh, revealed the possibility of rationing 5 hours per 24  next week due to diesel shortage.
On the issue of high bills, Saadeh reminded though "AL-Markaziya" that "six months ago we held a meeting at the Sarail, and I warned that the generator bill would rise to 400 and 500 thousand Lebanese pounds in case the diesel price fuel reached 28000 L.L. Today we have reached this reality." He asked, "what do generators' owners have to do with it?", pointing out that "the pricing is officially issued by the Ministry of Energy and Water, and whatever the price, generator owner's profits remain limited and amount to 25%, from which 5% is taken. As for the 10% that is added in mountainous areas, it is a natural right for generators."
Two days ago, EDL announced in a statement that "despite the arrival of two marine tankers loaded with fuel-oil (Grade A) and two marine tankers loaded with fuel-oil (Grade B) into the Lebanese territorial waters, and anchored off the Lebanese coast, and after the expiry of the legal period for appeal to the Constitutional Council, and the resumption of Law No. 215 dated 8-4-2021, EDL was only able to start unloading one marine tanker loaded with fuel oil (Grade A), and was unable to unload other tankers due to the failure in opening its necessary documentary credits.
It added: Therefore, Electricité du Liban will raise the capacity of the old Zouk thermal plant and reduce the capacity of all other plants, due to the severe shortage of fuel oil (Grade B) and gas oil. Thus, the total energy produced on the network is currently in the range of 720 megawatts, after it was gradually reduced over the past weeks, so that all Lebanese regions, including Beirut administrative region, witness a very noticeable increase in the number of rationing hours. This decline in production capacity has negatively affected the stability of the electrical network, as any electrical shock to the network may lead to a general interruption and the exit of all factories.