Lebanon witnesses slight increase in COVID-19 cases and deaths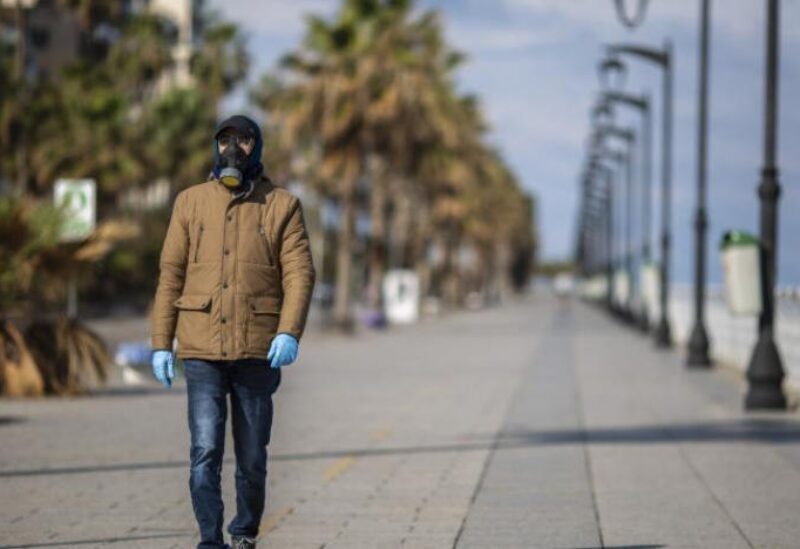 On Wednesday, the Ministry of Public Health reported 22 deaths and 1,012 new COVID-19 cases.
In this regard, the director of Rafic Hariri Hospital, Dr. Firas Abyad, explained that yesterday, two departments at Rafic Hariri University Hospital were crowded:
The first, the crowded area in the Corona Vaccine Centers was a good sign of increased vaccine availability. The second is the decline in patient healthcare costs in private hospitals in the Non-Corona emergency department.
Patients in the past have been treated in private hospitals for additional differential amounts. These further differences have recently increased sharply, driving patients to government hospitals in increasing poverty. Thus, two crises could result:
Government hospitals receive no advance payments from the Ministry of Health but bill for patient services and usually collect their dues one year after their bills are submitted. However, hospitals have to pay monthly salaries and charges to suppliers. The increased influx of patients can result in a crunch in liquidity.
Abyad stated that the other crisis lies in the number of people who are able to afford fees in private hospitals. In fact, hospitals are increasing admission and services fees, while doctors and staff are leaving for better opportunities. Medical tourism can provide assistance to private hospitals, thus, better conditions are needed.