Lebanon's Ambassador to France: Lebanon still has the capabilities to confirm that it is a democratic country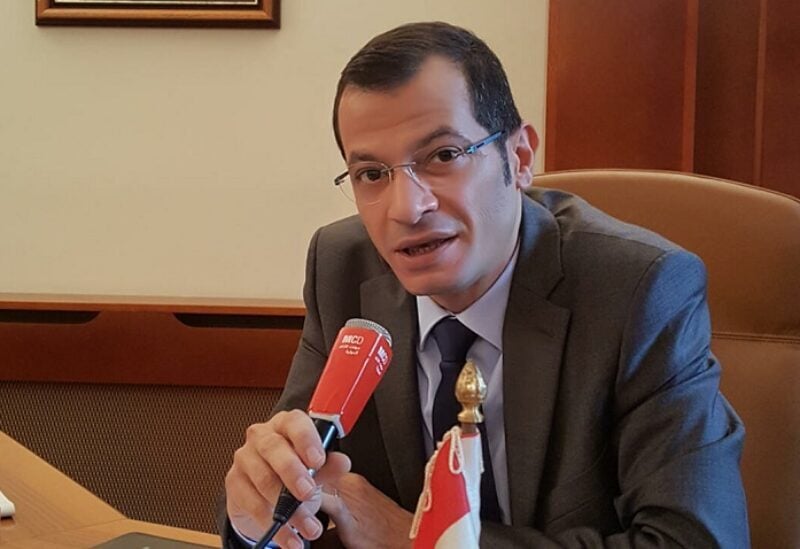 In an interview with Sawt Beirut International, Lebanon's Ambassador to France, Rami Adwan, praised the enthusiasm of the Lebanese in France to participate in the electoral process, affirming Lebanon's democratic identity to the world.
Adwan affirmed that the positive atmosphere of the elections was only violated by some transgressions and normal problems that are resolved amicably, pointing out that the turnout is very good and it is expected that the percentage of voters will exceed the rate of 2018, which amounted to 65%.
He pointed out that the voter turnout reached 8.4% at 12:00, explaining that there is a heavy presence outside the centers, expressing his pride in the Lebanese living in Paris.
He also thanked the Lebanese who were enthusiastic about voting, noting that the number of people registered had reached 22,136 to vote in these elections.