Lebanon's Covid-19 cases, and deaths fall steeply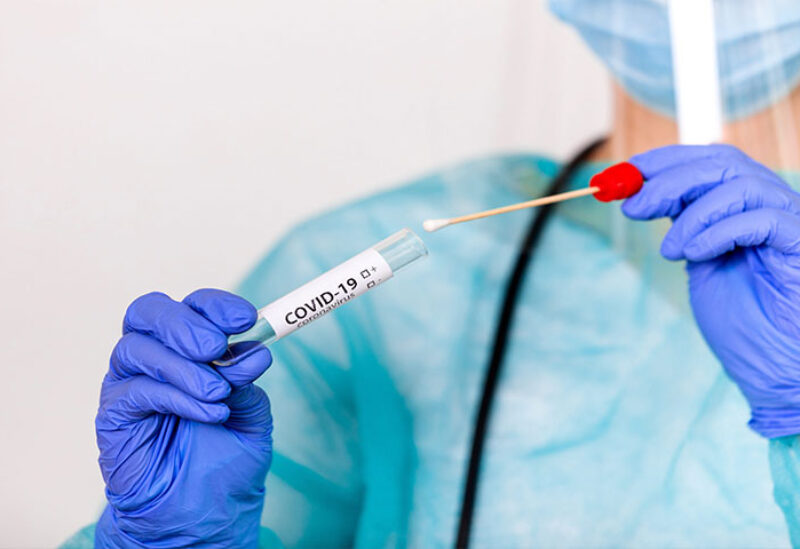 Lebanon's Ministry of Public Health announced on Sunday that 700 new COVID-19 infections were reported over the past 24 hours, along with 22 deaths, dropping significantly compared to previous daily figures.
The total number of confirmed cases stands now at 528,208 while the overall tally of fatalities is 7,324.
The new caseload comes as the country has begun a three-day lockdown to control the spread of the coronavirus during Orthodox Eastern festivities.
Caretaker Minister of Public Health Hamad Hassan revealed during a television interview that country is heading towards the third level of classifying the epidemic.
He added, "We seek through the measures taken to reduce the risk, number of infections, and deaths to the third level, and with the completion of the vaccination process, we will reach the second level."