Lebanon's fuel crisis… what's new?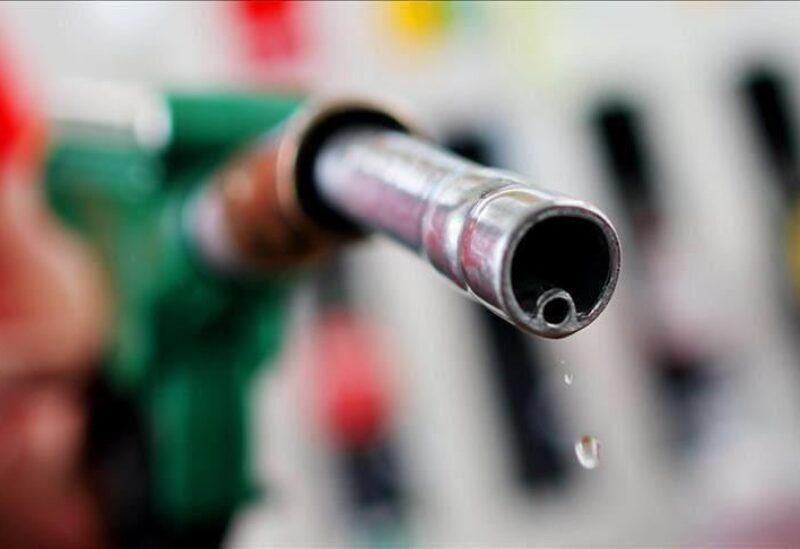 Sources in the fuel sector told "Lebanon 24" that most stations have opened today; noting that stations that have closed may not have enough stock to sell.
Sources added that there are companies that distribute fuel in fresh dollars, while others in Lebanese lira.
Sources confirmed that there was no fuel crisis, noting that intensive meetings would be held on Monday among those involved in the fuel sector.
Sources said: there is a fuel supply, no need to worry.
source: lebanon24