Lebanon's health sector will totally collapse if Delta strain spreads, says Araji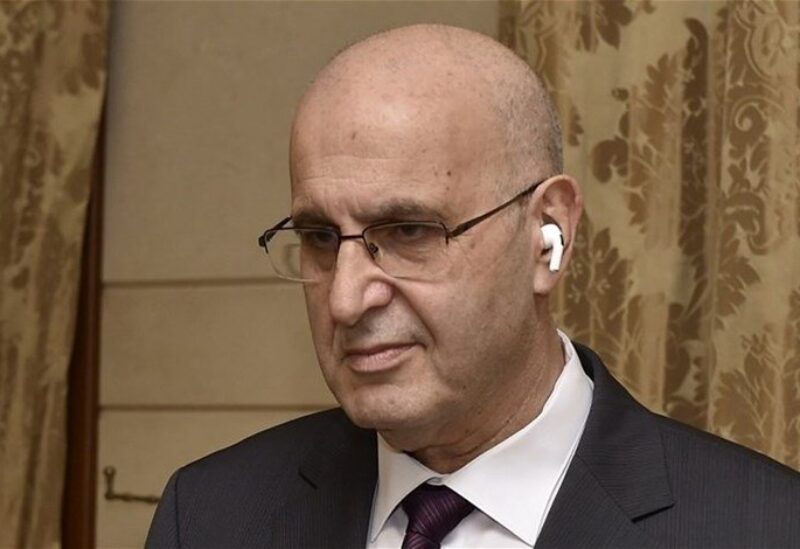 The Head of the Parliamentary Health Committee, MP Assem Araji, called on citizens to take strict safety measures and asked expatriates to preserve their families by avoiding carrying the Delta variant, first detected in India, to Lebanon.
Araji warned during a television interview, that the Delta strain is more contagious as it transmits the virus within seconds, while the virus that appeared a year ago require 15 minutes to transmit infection from one person to another.
He said, "Coronavirus infections are heading towards an upward trend, and the healthcare sector is battling to survive amid the hurdles it is facing. If the Indian strain spreads, we will be facing a total collapse of the health sector."
Araji called on Lebanese to receive the vaccines in order to protect themselves and the society, adding, "We do not want to halt the economic cycle, but if the vaccine rollout didn't accelerate, this means that the economy will be impacted severely."
He said that even inoculated people are vulnerable to catching the virus. They may have very simple symptoms, but they can transmit the infection to others.