Lebanon's healthcare situation is critical, lockdown expected early next year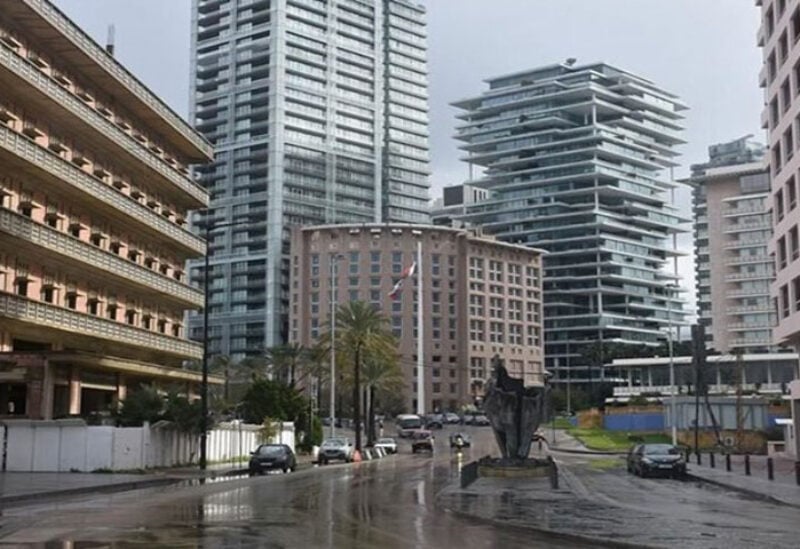 Amid the resurgence of Covid-19 infections across the world, and the spread of the new Omicron variant especially in Lebanon, the Head of the Order of Physicians Charaf Abu Charaf pointed out that the general health situation in Lebanon is critical.
He added: "We are suffering from many hurdles, the most important of which is the high occupancy rates in hospitals, as well as the shortage in the medical personnel after a wide category emigrated the country."
Abu Charaf indicated, in a television interview, that "Covid-19 infections are multiplying due to non-adherence to preventive measures. "We are concerned about New Year's Eve, and whether it will lead to a complete closure."
He added: "The majority of Covid-19 deaths, are among unvaccinated people."
In this regard, the head of the Parliamentary Health Committee, MP Assem Araji, made it clear in a previous statement that he does not see commitment to preventive measures, even in stores.
Araji pointed out, in a television interview, that 53 percent of those vaccinated with two doses against "Corona" are not enough to protect the society. "The economy is in a state of collapse, and we do not know the situation after the holidays."