Lebanon's Hezbollah says fires rockets at Israeli position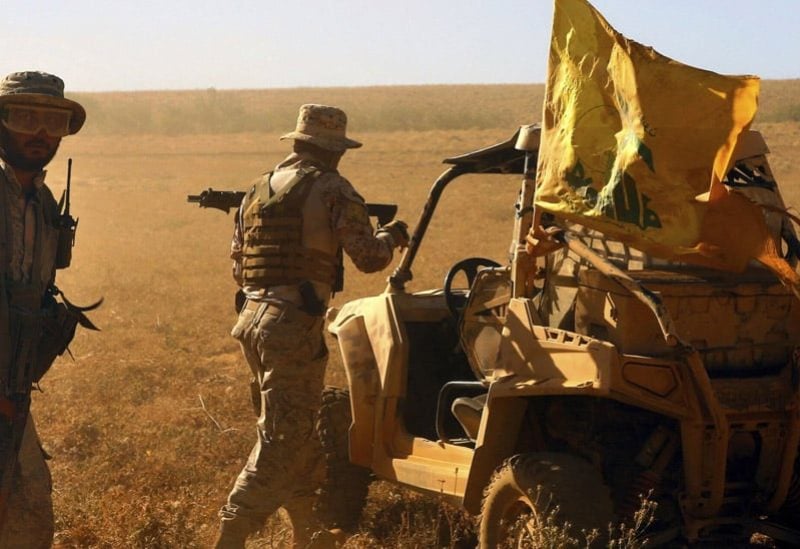 Hezbollah, a Lebanese organization, said that on Thursday it launched rockets at an Israeli position in the town of Manara, prompting an Israeli artillery assault in retaliation. This is the most recent incident amid the deadliest surge in border violence in seventeen years.
Thirteen of the group's fighters, backed by Iran, have reportedly died in cross-border clashes that have erupted since October 7, when Israeli forces counterattacked Gaza after Hamas, a Palestinian organization, invaded southern Israel.
Hezbollah, which fought a war with Israel in 2006, said its fighters had hit the Israeli position in Manara with guided missiles. It also said its fighters had attacked four other Israeli positions on Thursday.
The Israeli military earlier reported fighters in Lebanon had fired at least two anti-armour missiles into Israel, striking the border village of Manara without causing casualties.
Hezbollah has said it was fully ready to contribute to the conflict with Israel. But sources familiar with its thinking say its attacks on the boarder have been designed to keep Israeli forces busy without opening a major new front.