Lebanon's Hezbollah says Israeli fire killed seven fighters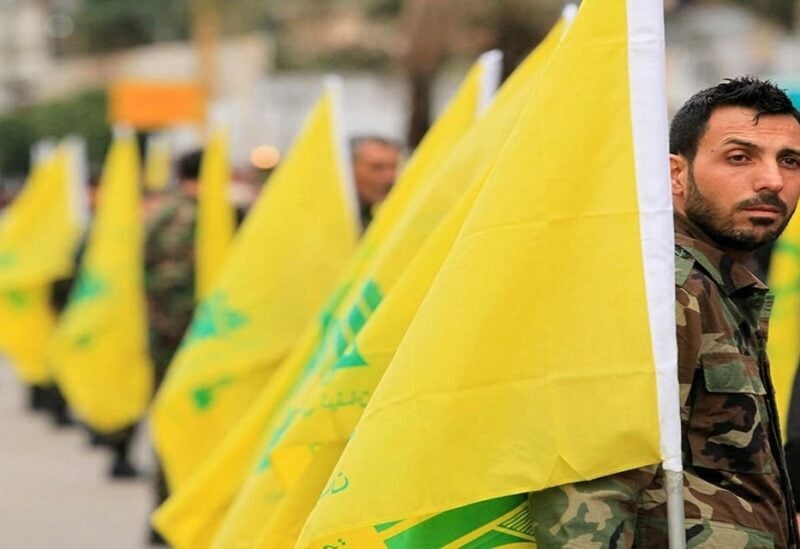 Hezbollah, which is funded by Iran and is based in Lebanon, announced on Friday that seven of its members were killed by Israeli fire. They did not say where or when they died, however, as border tensions between Israel and Hamas continue.
Hezbollah uses the expression "martyred on the road to Jerusalem" to commemorate its members, who have now numbered 68, who were murdered since border hostilities with Israel started last month. The group identified the seven militants in a statement.
Since October 7, when Gaza-based Hamas launched its attacks on Israel, there have been regular gunfights along the border between the two nations, especially between Israel and Hezbollah, an organization supported by Iran.
Earlier Friday, Israel's military said it struck an organization in Syria, which it did not name, saying the group was behind a drone crash into a school in southern Israel a day earlier.
The Syrian Observatory for Human Rights war monitor said the Israeli strike targeted sites belonging to Hezbollah – which has fought alongside Damascus since at least 2013.
On Wednesday, Israeli airstrikes killed three pro-Iran fighters as they hit sites belonging to Hezbollah near the Syrian capital Damascus, according to the Observatory with a network of sources inside Syria.