Lebanon's Hezbollah says targeted Israeli infantry force in vicinity of Shomera base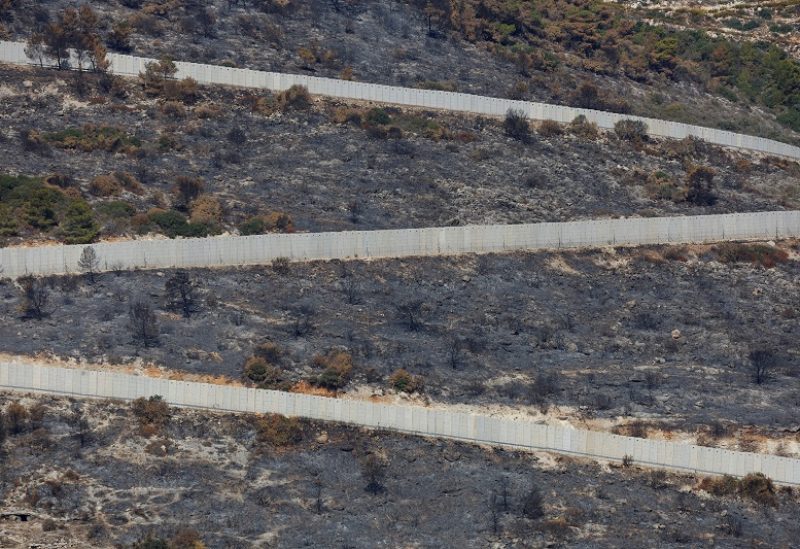 On Wednesday, Lebanon's Hezbollah announced that it had engaged an Israeli infantry unit near the Shomera base, as reported by Al Arabiya.
Violence at the Lebanese-Israeli frontier is the deadliest there since 2006 as Israel bombards Hezbollah's Palestinian ally Hamas in Gaza – a response to an October 7 Hamas attack on Israeli towns.
Hamas killed 1,400 Israelis, according to Israeli figures. Israel's bombardment of Gaza has killed 10,569 Palestinians, health officials in the enclave say.
Israel said on Monday it struck Hezbollah targets in response to a large barrage of rockets fired at northern Israeli cities.
The violence along the Lebanese border has killed more than 60 Hezbollah fighters and 10 civilians, Lebanese security officials say. At least seven Israeli soldiers and one civilian have been killed.