Lebanon's Interior Ministry, cabinet are committed to holding elections on schedule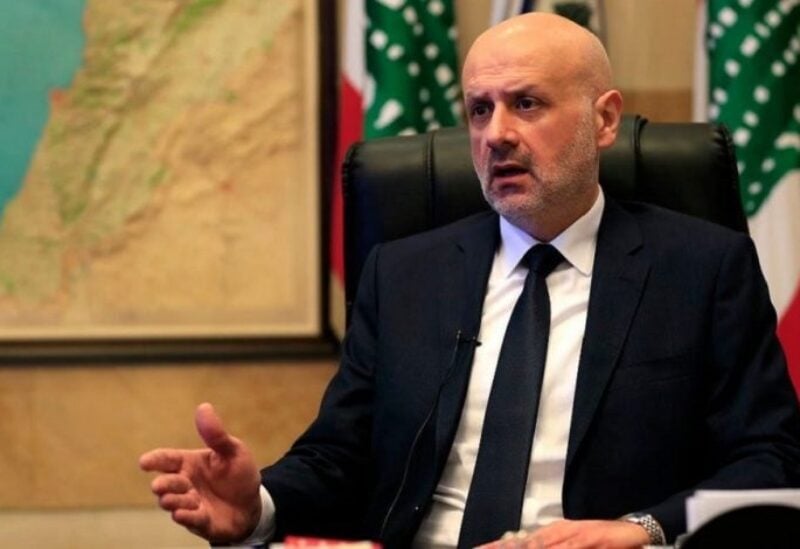 Bassam Mawlawi, Minister of Interior and Municipalities, stated that his signature affixed on a draft decree inviting electoral bodies and referring it to the presidency of the Council of Ministers reflects the Ministry of Interior's and the Lebanese government's seriousness in holding parliamentary elections on their constitutional dates, as stated in their ministerial statement and as promised to the local and international communities. The consequence of this right is the result of a series of choices, including the start of the nomination period after the decree is published.
It's worth noting that Mawlawi signed a decree this morning, Monday, calling electoral bodies to elect Parliament members on the following dates:
On Sunday, May 15, 2022, Lebanese resident on Lebanese territory will vote.
On Thursday, May 12, 2022, workers who will participate in the electoral process will vote.
Voting for Lebanese living abroad will take place on Friday, May 6th, 2022, and Sunday, May 8th, 2022, depending on the official holiday in the nations where polling will take place.