Lebanon's Minister of Health warns that COVID-19 cases will approach 10,000 per day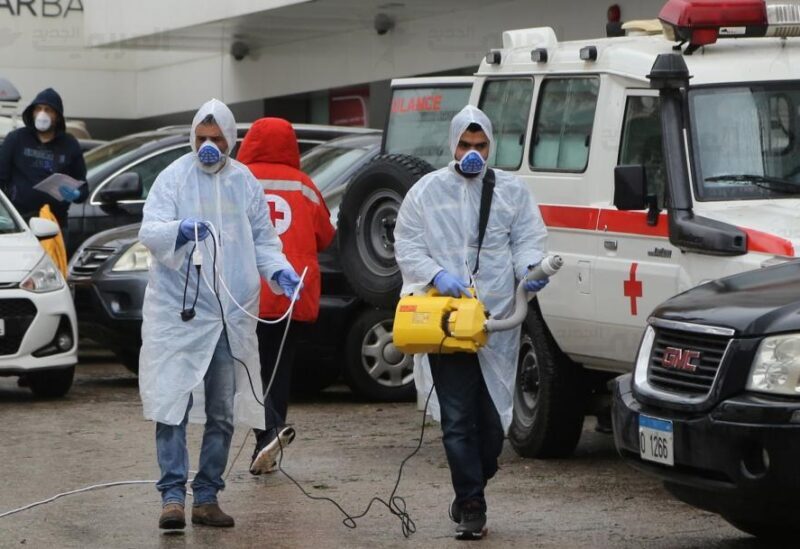 Firas Abiad, Lebanon's Minister of Health, warned that COVID-19 cases will approach 10,000 in the next days.
Abiad's statements came after over a month of positive cases, with the Ministry of Health recording between 7,000 and 8,000 injuries and scores of deaths per day.
The predicted increase in injuries reported by Abiad coincides with the return to regular activity in many industries and sectors, the relaxation of restrictions, and a lack of complete commitment to preventive measures such as wearing masks and avoiding crowded locations. Especially when the country is in the grip of a crippling economic crisis, which forbids tourist attractions like restaurants, cafés, and amusement parks from shutting or imposing limits on visitors.
The whole world is experiencing a record spike of COVID-19 cases that has not been seen since the pandemic's inception. The World Health Organization previously said that one of the most notable characteristics of the current Omicron is its fast spread.