Lebanon's Minister of Interior confirms his desire for UNIFIL and ministry to continue working together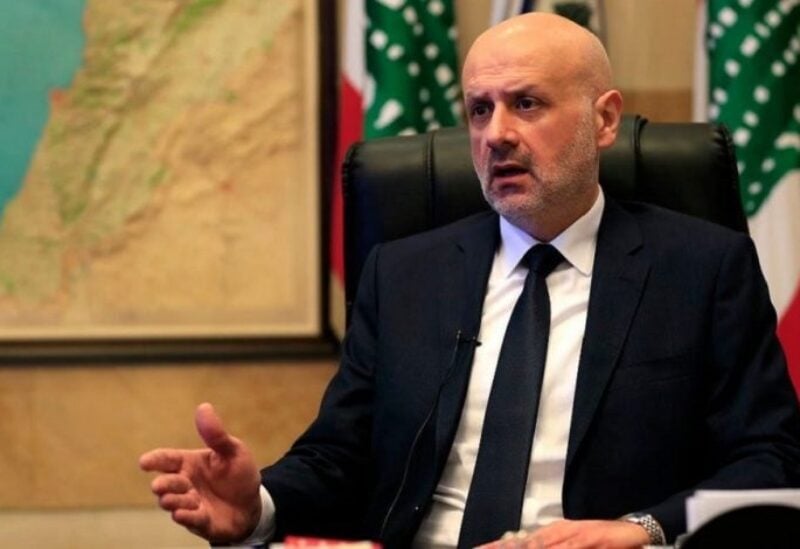 In the presence of the Governor of South Lebanon, Mansour Daou, the Minister of Interior and Municipalities, Judge Bassam Mawlawi, received the Commander-in-Chief of "UNIFIL" forces, General Stefano Del Col, in his office this afternoon.
The general situation in the south, as well as recent events, were examined. The need of maintaining the current collaboration between UNIFIL and the Lebanese security agencies was again emphasized.
Mawlawi expressed "his eagerness to continue cooperation between UNIFIL and the departments affiliated with the Ministry of Interior and Municipalities, particularly at the level of the governorates of South Lebanon, Nabatiyeh, and Municipalities," praising "the role played by UNIFIL forces, whether in terms of security, stability in the south, or development and humanitarian levels."