Lebanon's Ministry of Foreign Affairs denounces Israeli attacks on Syrian airports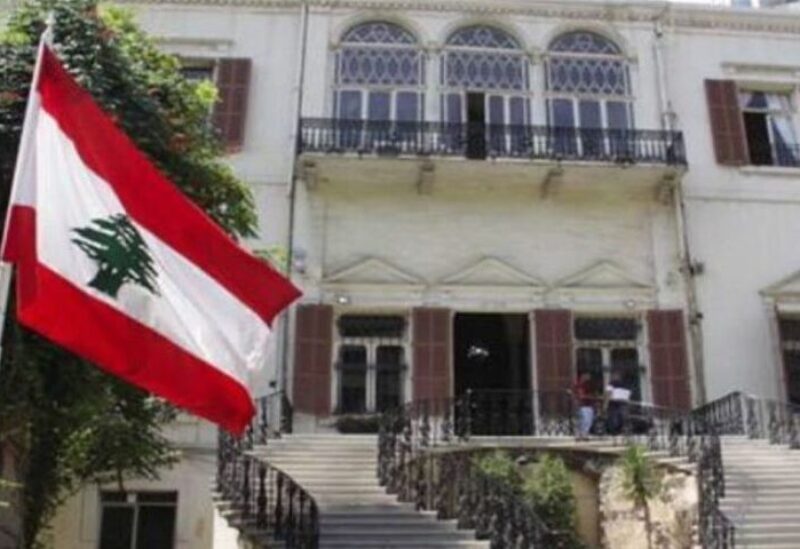 In a statement, the Ministry of Foreign Affairs and Emigrants condemned the repeated Israeli attacks on the international airports in Damascus and Aleppo.
These attacks have caused damage to civilian facilities and endangered civil aviation and the lives of civilians.
The ministry viewed these attacks as a blatant violation of international laws, norms, and the United Nations Charter.
It warned of the continued escalation by Israel, in conjunction with the crimes committed in Gaza, which could threaten regional and international peace and security.