Lebanon's Nabatieh grapples with fuel crisis, medicine shortage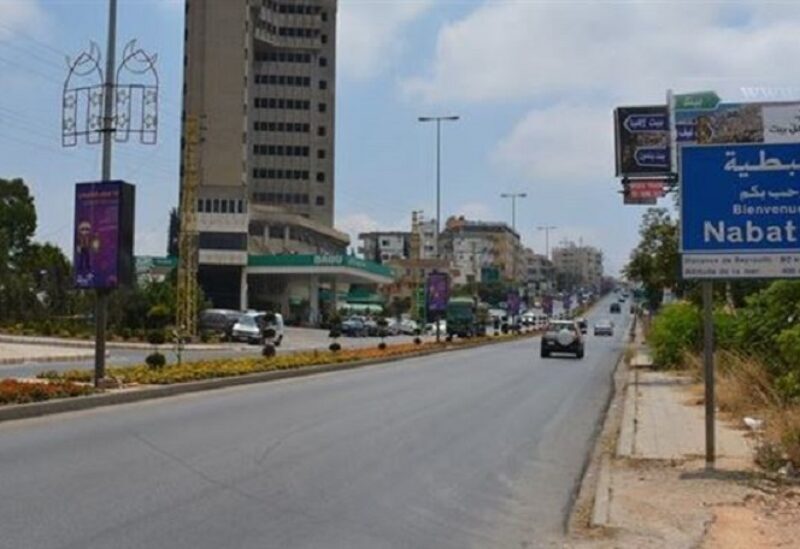 Lebanon's southern city of Nabatieh is still grappling with a fuel crisis for the second consecutive week and cars are lined up outside gas stations to fill their tanks, the National News Agency reported on Saturday.
Citizens have been complaining about this crisis and their daily hardship with no breakthrough in sight, the agency said, adding that pharmacies in the region have also run out of medicines for chronic diseases.
Pharmacies were shut on Friday in Nabatieh and their owners appealed to the Ministry of Public Health to intervene and urge the concerned companies to deliver the needed medicines, in particular the ones that treat chronic diseases, in order to ward off the potential repercussions of the crisis.
Meanwhile, queues of cars snaked around gas stations and citizens were seen waiting long hours amid a rationing of scarce fuel and growing public anger over an accelerating economic collapse.
Comments that subsidies – including on fuel, wheat and medicine – may soon end have triggered panic buying.
Scenes of brawls over subsidized goods at supermarkets have also heightened fears among Lebanese over their most basic needs.
The Lebanese pound has sunk by more than 85% in the country's worst economic crisis since the 1975-1990 civil war. It has plunged many into poverty and endangered key imports as dollars grow scarce.