Lebanon's pound continues to tumble against U.S. dollar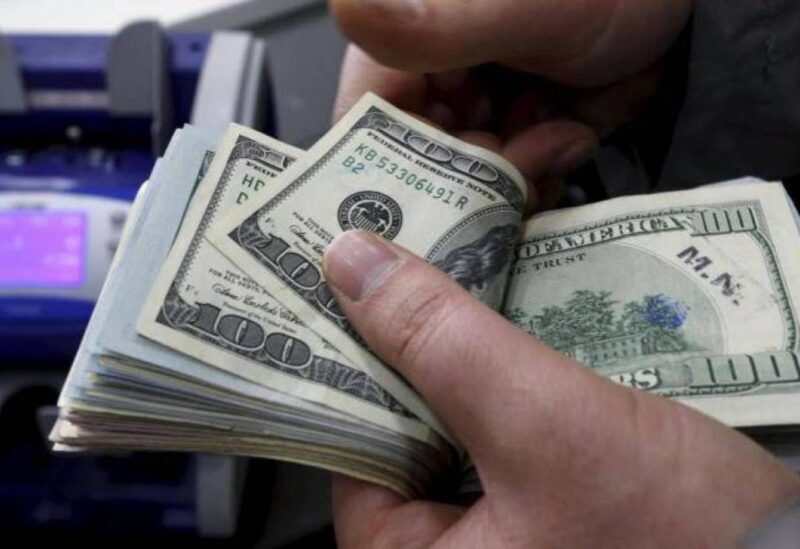 The Lebanese pound continued to plummet against the U.S. dollar on the black market Tuesday, amid a months-long financial meltdown and a failure to form a new government.
The pound is currently trading at 12,550/12,600 to the dollar after the local currency's rate had seen very little fluctuations on reports that a new monetary platform could be launched soon.
However, the Central Bank (BDL) has repeatedly failed to launch the long-awaited platform that would allow commercial banks and licensed dealers to trade foreign currency at market rates.
The Central Bank announced on Sunday that deposits in all currencies dating back before Oct. 17, 2019, and as they became on March 31, 2021, can be withdrawn but in stages as of June of this year.
In a statement, BDL said it is currently negotiating with Lebanese banks with the aim of adopting a mechanism whereby banks begin to gradually pay off deposits in all currencies.
The pound had hit a record low of 15,000 in March on the collapse of efforts to form a new cabinet that would promptly enact economic reforms and begin negotiations with international financial organizations.
The local currency has lost nearly 85% of its value over the past 18 months amid a severe economic and financial crisis that has threatened to destabilize the country.