Lebanon's pound continues to tumble against U.S. dollar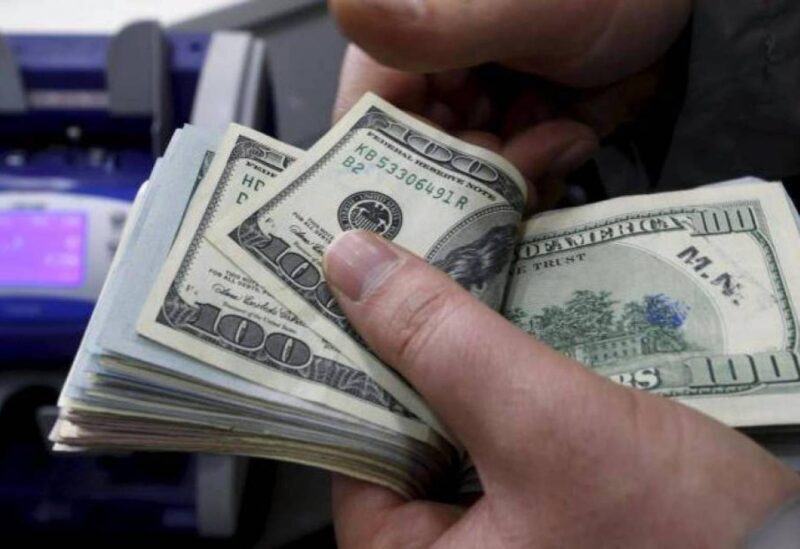 The black market dollar registered, today, 12,950 Lebanese pounds for sale to money changers and 12,900 pounds for purchase, after reaching 13,000 Lebanese pounds yesterday evening.
The high exchange rate of the dollar is accompanied by high food prices and loss subsidized products in the markets, in addition to deteriorating security conditions, the spread of theft and insecurity while the authority is absent.
The Governor of the Central Bank announced previously the start of the electronic platform for exchange operations "Sayrafa", stressing that the Central Bank will sell dollars to the participating banks on the exchange platform "Sayrafa" at a price of 12 thousand pounds to one dollar, after previous expectations were talking about a trading price starting at 10,000. Lira. However, central sources confirm that determining this price came through a market study based on the current price of the "black" dollar, which approaches 13 thousand pounds to the dollar.