Lebanon's pound sees slight improvement as BDL launches monetary platform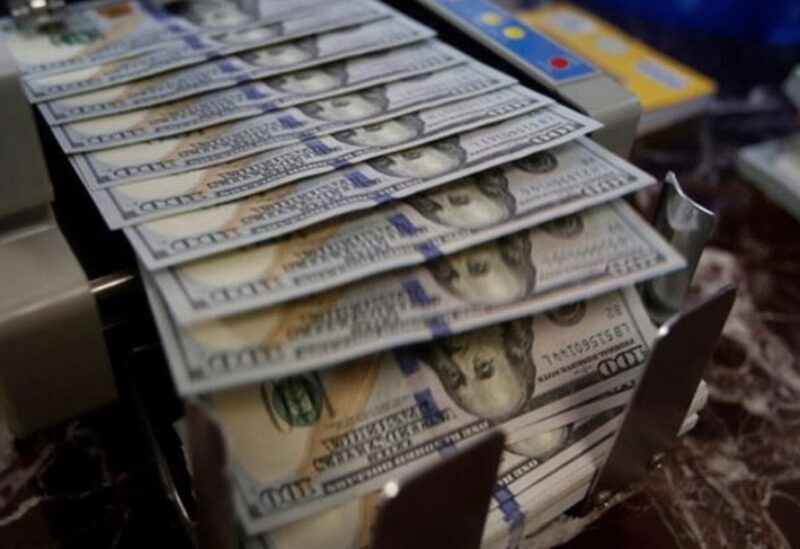 The Lebanese pound has seen a slight improvement against the U.S. dollar on the black market on Tuesday morning, as the country's Central Bank (BDL) launched a long-awaited platform that would allow commercial banks and licensed dealers to trade foreign currency at market rates.
The pound is currently trading at 12,625/12,675 to the dollar, after the local currency's rate had seen very little fluctuations on reports that BDL's Sayrafa platform will be launched.
However, sources have suggested that the platform was launched theoretically yesterday, as currencies have not been traded on this platform for reasons that are yet to be disclosed. It is expected that trading operations will start today, they added.
The volatile currency remains pegged at 1,507.5 to the dollar by Lebanon's central bank, but that rate remains available only for imports of wheat, medicine and fuel.
The collapse of the Lebanese pound which has slashed about 90% of its value comes amid mounting divisions between politicians and while prime minister-designate Saad Hariri remains at loggerheads with President Michel Aoun over a cabinet lineup.
Crushed under a mountain of debt, Lebanon is grappling with a financial crisis that has wiped out jobs, raised warnings of growing hunger and locked people out of their bank deposits.