Lebanon's pound slides to new lows with no breakthrough in sight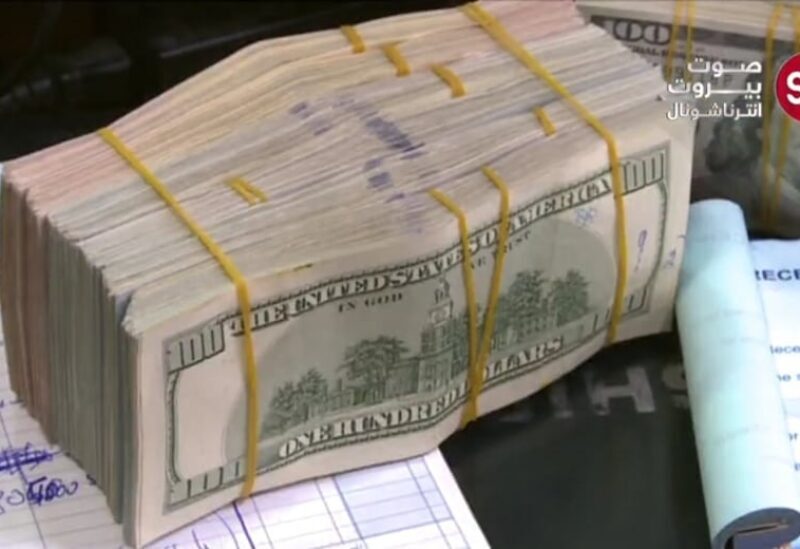 Lebanon's pound currency fell to new lows against the dollar early on Wednesday with exchange rates of 8,910/9,000 pounds per dollar in the black market.
Lebanon is going through an unprecedented economic crisis where the pound has lost more than 70% of its value.
In parallel, political deadlock is still blocking the formation of a new cabinet as the Lebanese parties continue to bicker over personal interests.
Thousands of Lebanese have taken to the streets since October 17th, 2019 to protest against the country's ruling class, which they accuse of corruption and failure to manage successive crises.