Lebanon's pound trades at 11,850 against U.S. dollar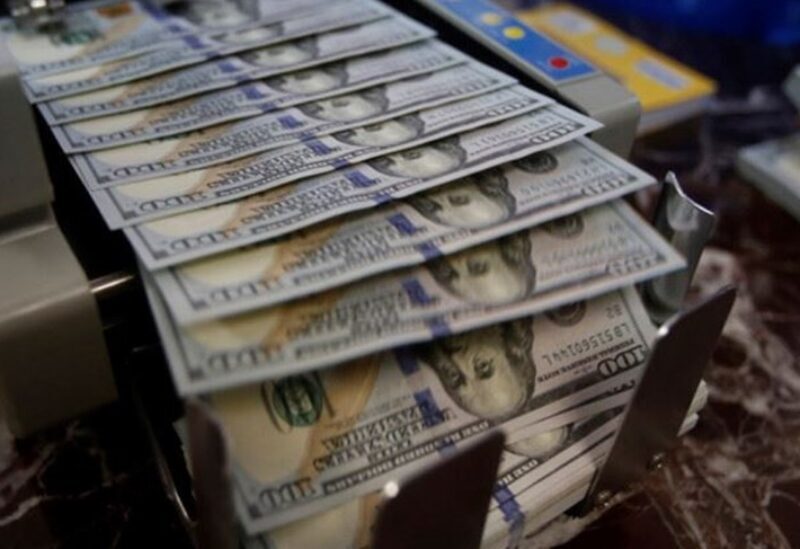 The Lebanese pound is trading today (Wednesday, April 7) at 11,800/11,850 against the U.S. dollar on the black market, and has been stable after having plummeted to a record low of 15,000 to the dollar on March 16.
Banks have blocked access to dollar deposits, and poverty is spreading but fractious politicians have yet to launch a rescue plan that could allow foreign aid into the country and ward off further financial meltdown.
Lebanon's already dire predicament deepened last August when a blast at Beirut's port devastated large parts of the city, killing at least 200 people and prompting Prime Minister Hassan Diab's cabinet to resign.
But his designated successor, veteran politician Saad al-Hariri, is at loggerheads with President Michel Aoun and has yet to form a new government, which must carry out reforms before it can unlock foreign aid.
The pound remains pegged to the dollar at 1,507.5, but that rate fixed by the central bank remains available only for imports of wheat, medicine and fuel.