Lebanon's recovery plan will take a year to complete, according to IMF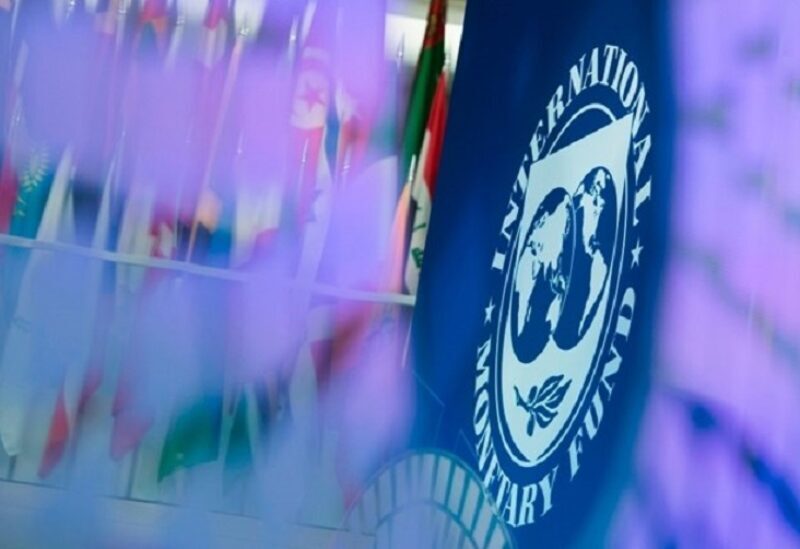 According to "LBCI" sources, "International Monetary Fund officials" stated that concluding discussions with the "IMF" and developing a strategy to achieve Lebanon's recovery will take roughly a year if Lebanese authorities' visions are eye to eye. Work began immediately at the highest levels yesterday, and reform laws connected to the plan were enacted."
It's worth noting that Prime Minister Najib Mikati's government launched talks with the IMF in September, but the talks are still in the technical level and the government hasn't formed a bargaining strategy.
According to World Bank estimates, the value of the gross domestic product decreased from about $55 billion in 2018 to about $20.5 billion in 2021.
The government took no measures to stem the increasing collapse two years ago. And it shares some of the blame for lawmakers who accuse them of hurrying to transfer hundreds of millions of dollars abroad with the aid of banks since the start of the crisis, at a time when banks are withholding cash from small depositors.